Read Emmanuelle Ding's account of the
impact of hearing loss
on her life. Here she reflects on the
challenges
she faced after losing her hearing and how she has
overcome
these to
embrace life
after her diagnosis.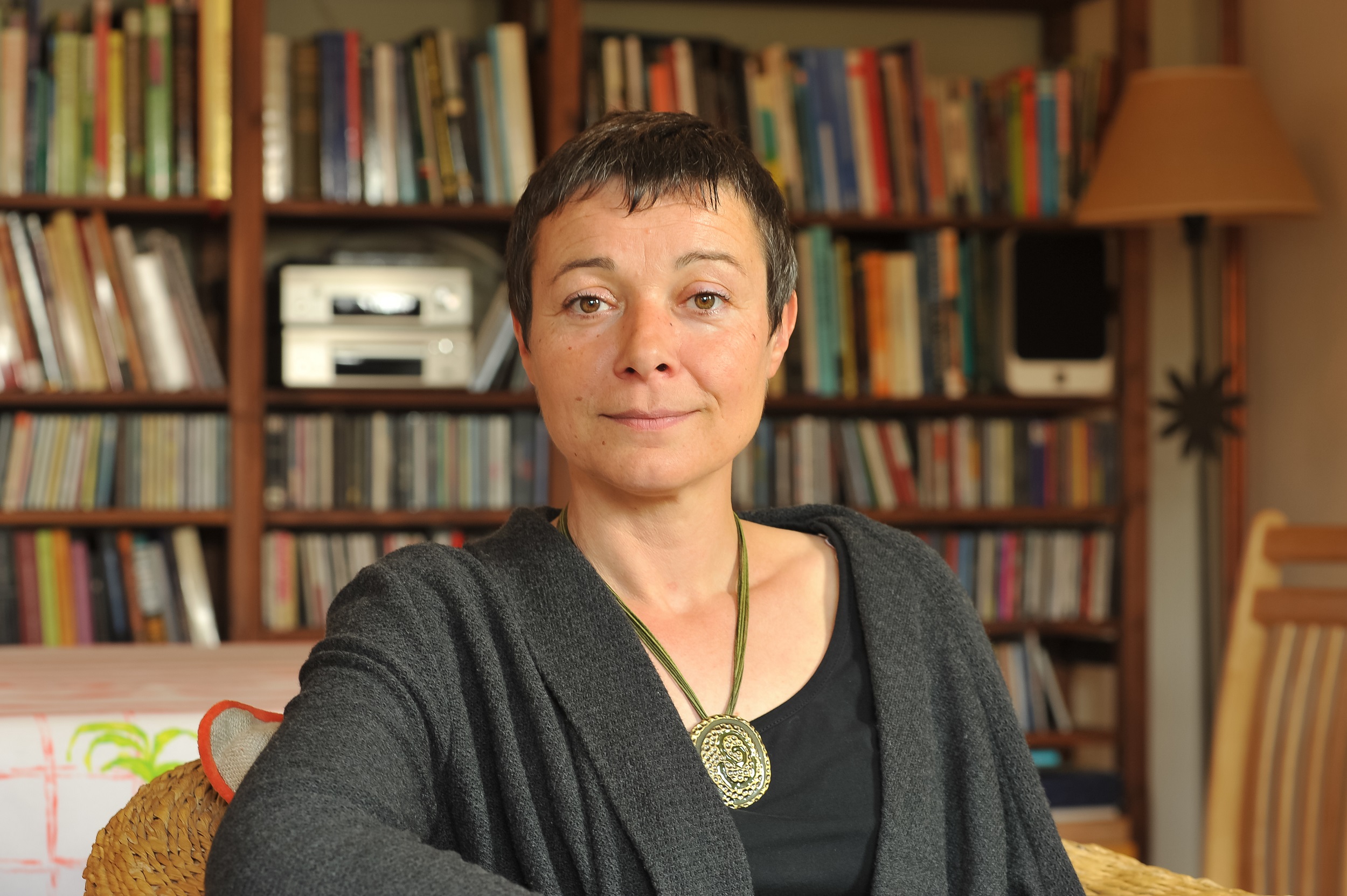 "I have been living with hearing loss for nearly three decades now. The first diagnosis occurred in France, 27 years ago.  It was a minor problem and nothing to worry about - according to my consultant. So I didn't worry about it and kept going with my life. I knew I had a problem and adapted accordingly without real impediment. However, slowly but surely, my hearing deteriorated further and 13 years ago I was diagnosed with a severe hearing loss. It happened four months before coming to England to live with my husband. I nonetheless took up the challenge of moving to a new country, learning a new language without hearing and adapting to a new life. It took me two years to learn English through lip reading and to find a job. It has taken me many years to recognise and accept the damage hearing loss has done to my life - 13 years and a
Self Management Programme
with Hearing Link to be exact. Living with hearing loss means that the connection with your surrounding environment is intermittent and uncertain. There is no alarm whatsoever - no fire alarm, no burglar alarm, no timer, no bell at the doorstep, no phone alarm. Any verbal information, if not supported by lip reading is incomprehensible, therefore any announcement in public spaces and public transports is out of my reach and I am left by myself to figure out what's going on, whether it's a delay, change of platform, cancellation or evacuation alert.