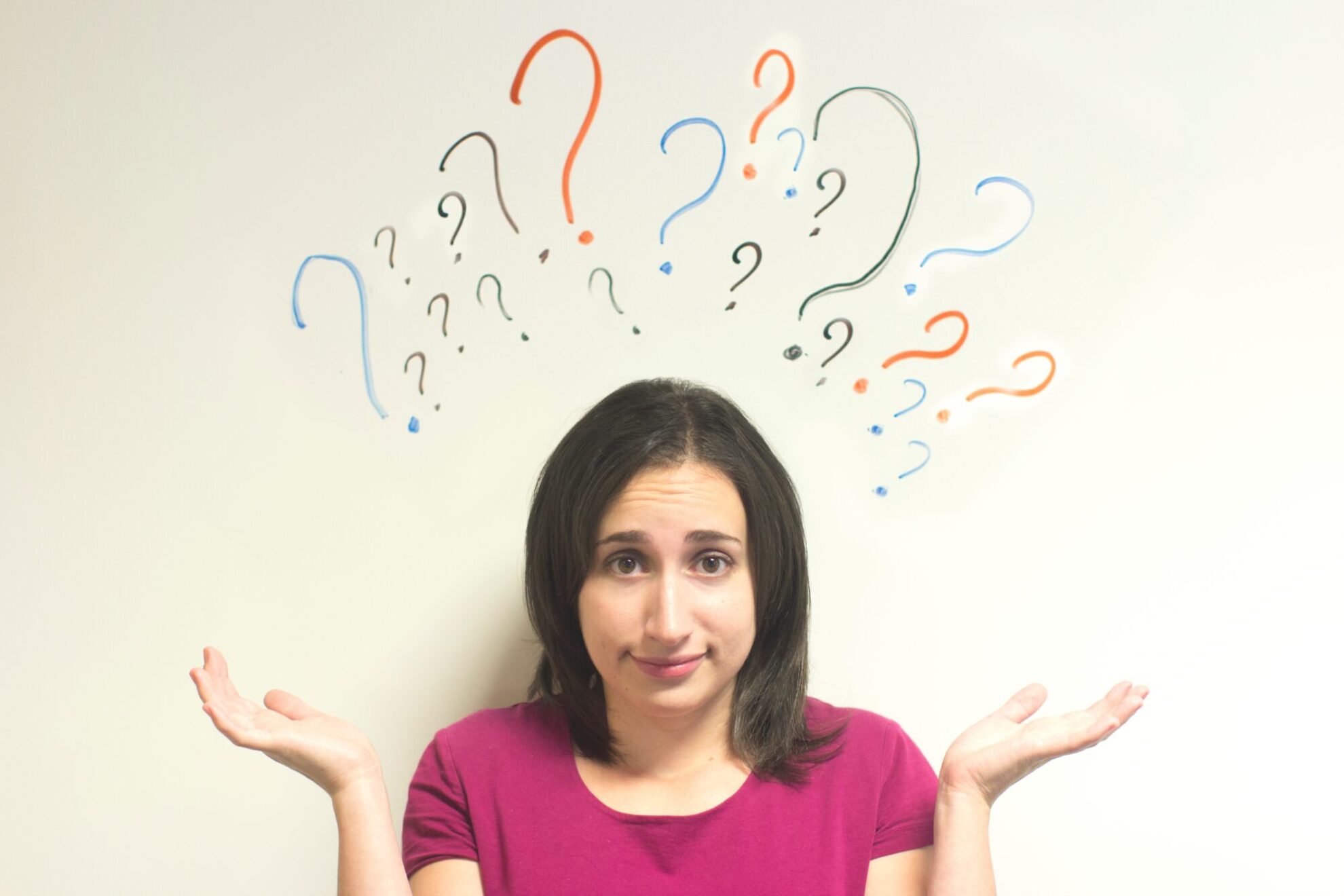 06 Dec

Loops vs Bluetooth

Assistive Listening Technologies

There are numerous types of assistive technologies available today, aimed at enhancing accessibility and making everyday tasks a little easier. A piece of technology that improves communication for those that have hearing loss is often referred to as an assistive listening device (ALD). As more and more of these technologies appear, and they become more and more complex, it can be a bit of a headache deciphering which options are best for different scenarios.

Here, we'll delve a bit deeper into hearing loops and Bluetooth systems. We will cover a bit of history, the technology used, and identify how the main features of each impact the user.

Bluetooth

Bluetooth is a wireless communication platform that uses radio waves at high frequency to transfer data between two or more electronic devices. It is a young technology, developed first by telecommunications company, Ericsson, in 1994*.

Bluetooth is now used in numerous applications, one of which is as an ALD. Bluetooth technology cannot be put into hearing aids itself as it requires an enormous amount of power so hearing aid manufacturers make wireless enabled hearing aids and things called streamers (usually worn around the neck or in the pocket) to link them to the Bluetooth device that the user wants to hear clearly.

One advantage of using Bluetooth connectivity is that multiple devices can be connected at any time, enabling you to switch between your phone, tv and tablet if desired.

Loops

Now let's talk loops. Hearing loops, also called induction loops, are a relatively old technology developed officially in 1937 for use with the telephone. This invention was called the telephone coil, which is where the word 'telecoil' comes from.

The first hearing aids like those used today, worn behind the ear, with the telecoil were made in the 70's. Not much has changed since then. Therefore, it is an extremely simple piece of technology with straight forward operation.

A length of wire is laid around the edge of a room or installed in a counter and then connected to a loop driver. This produces a magnetic field. The electromagnetic signal is then picked up by a coil of wire within a hearing device (the telecoil) and converted back to speech or music. This might sound complicated but all a user needs to do is switch their hearing aid or cochlear implant to the "T" setting and they will be able to hear clearly.

A loop reduces background noise and amplifies just the sound source you'd like to hear. It works with your hearing device and is therefore tailored to each and everyone's own hearing loss.

Hearing Device Compatibility

A large factor in choosing what technology to aid you is the compatibility with your current hearing device. Wireless technology that allows hearing aids or cochlear implants to function with Bluetooth enabled tech are not standard and are often costly solutions. The Bluetooth receiver that you use must be made by the same hearing device manufacturer, meaning if you were to get new hearing aids, there is a chance that it wouldn't work with your Bluetooth device.

The telecoil is found in almost all NHS provided hearing aids in the UK. An audiologist just needs to activate the telecoil before handing it over to the individual. It is a good idea to remind them to do this!

Applications

Although it is universal for a number of applications, Bluetooth is only really useful within the home environment. The Bluetooth receiver will not interact with equipment when you're out of the house.

Hearing loops, on the other hand, are installed at many venues, shops and public places throughout the UK. The Equality Act 2010 states that all service providers must make reasonable adjustments for those with hearing loss which means there should be a loop in all of them!

Other factors to bear in mind

When using a Bluetooth streamer to watch your favourite soap, you may notice latency. This means that there is a delay from the picture to the sound being relayed to your hearing device. This happens with Bluetooth due to the complex process involved in converting and transmitting the signals from different bits of equipment. Sound from a hearing loop is transmitted to the hearing device in real-time for a superb listening experience.

Bluetooth relies on you remembering to carry around or wear around your neck an extra bit of kit. Once loops have been installed by the venue or at your home then all the user needs to do is switch their hearing aids to the correct setting.

Contacta

There is often an assumption that newer means better but in this instance we believe simplicity wins over complexity. Simple technology = fewer problems.

At Contacta we design and manufacture loops that are suitable for a variety of settings, whether it be at home or in an amphitheatre or stadium. See our loop range here and talk to us if you'd like to know more.

* Korean J Audiol. 2014 Dec; 18(3): 105–111.