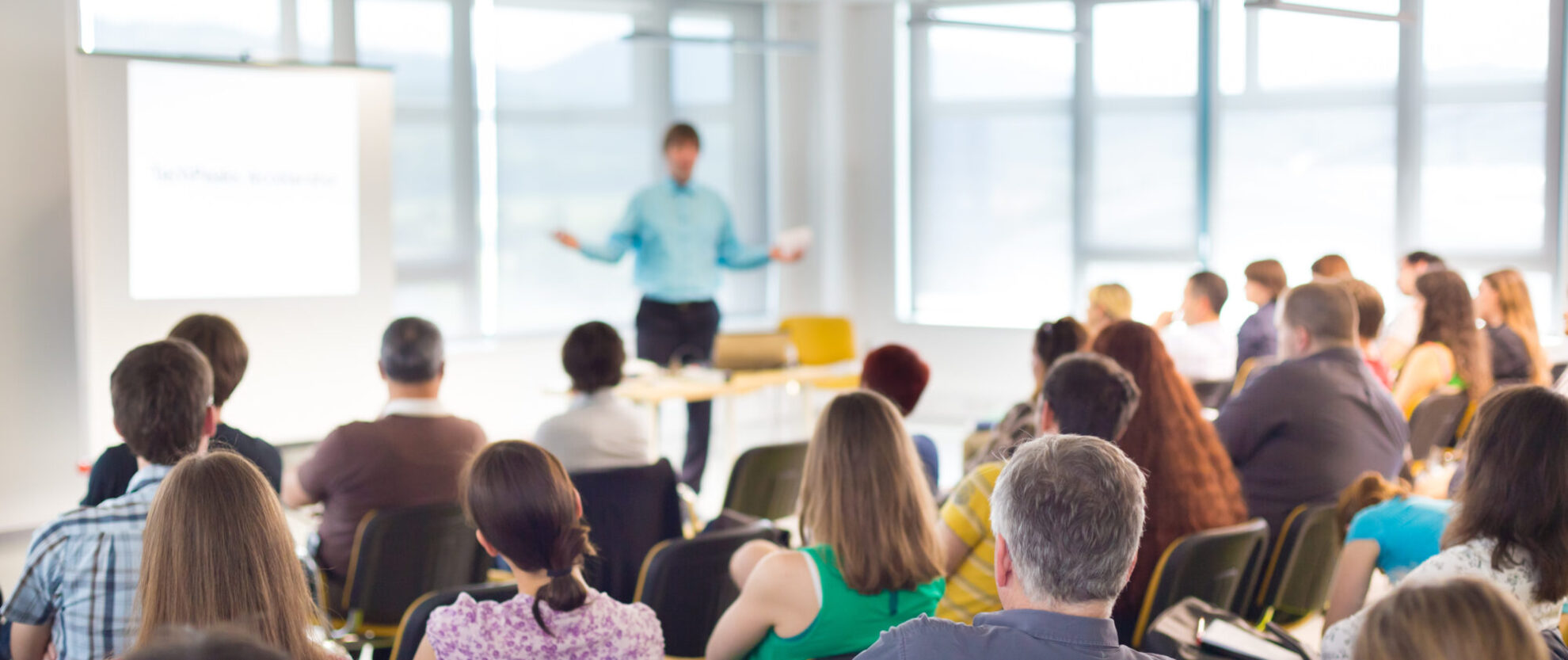 23 Aug

Assistive listening technology: what are your options?

While many businesses know they should be considerate towards visible access issues like wheelchair use, hidden disabilities such as hearing impairment are often not given the same attention.

Hearing aids alone are simply not enough for people with hearing impairment. They pick up all sound in the surrounding area and don't distinguish speech from background noise, which can make it difficult to easily interact in public spaces.

Assistive listening technologies can give experiences in venues such as movie theatres, meeting halls, and churches back to those who have been missing out for years.

What is an assistive listening device?

Assistive Listening Technology, or Assistive Listening Devices (ALDs), capture a sound source and transmit it directly to the person listening.

There are three main types of ALDs:

Infrared light covers large areas and has a quick and simple installation, with signal reaching across the room as long as line of sight is maintained with the transmitters. Users must ask for receivers, which can be off-putting for those who do not wish to highlight their hearing loss. All receivers must then be kept charged.

RF systems use radio frequencies to transmit directly to receivers or earphones when the user has a receiver such as a Neckloop equipped. Unless they have a custom hearing-aid, users will either carry their own equipment or, like with infrared, ask for receivers.

Hearing loops are universally compatible with the telecoil inside hearing devices, meaning no additional equipment needs to be worn by hearing aid wearers. Although they generally have a higher installation cost than other options, they are discreet once lain down and little maintenance is required other than periodic checks.

What about Bluetooth?

Bluetooth is the most recent of these technologies and uses radio waves to connect to users' smartphones or computers. Convenience is a benefit, as savvy users just need to bring their electronic device with them and connect wirelessly. The main drawbacks are latency – there is a significant delay between when the sound is produced and when it reaches the listener – and that users are required to own their own smartphone or device.

Hearing loops are widely adopted

We have outlined the benefits of hearing loop systems as we believe they are the best all round Assistive Listening Technology, due to both their lack of latency and ease of use. These benefits have been demonstrated to users around the world, as hearing loops are the most widely adopted assistive listening technology option.