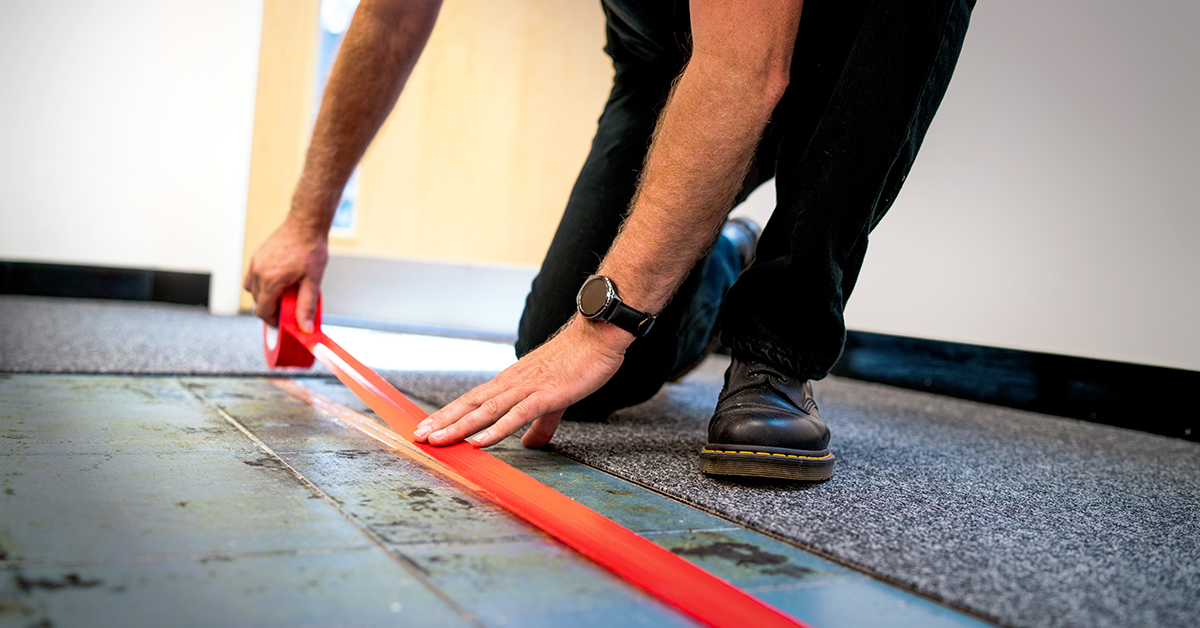 26 Feb

Maintenance: What Makes Contacta Different?

Imagine purchasing equipment as vital to inclusivity as automatic doors, ramps, or accessible toilets, but then never checking if they're operating the way your customers require, even after years of use and wear.

This regularly happens with assistive listening solutions such as hearing loops, and at Contacta we want that to change.

Regular maintenance of assistive listening systems is essential to providing customers with the best experience possible. Let us protect your investment.
With regular maintenance we ensure that your equipment is checked and maintained to a high standard.
Our Preventative Planned Maintenance Programme means you'll have confidence that:
Our fault call service gives you a guaranteed response if problems arise between routine inspections
We send only qualified engineers to inspect your equipment
Thorough checks, repairs and replacements will be made on each of your systems
Our service allows you to comply with standards set by the UK Equality Act 2010 and the European Standard IEC 60118-4
Our engineers are experts installing assistive listening solutions as efficiently as possible without undermining the quality of their sound, greatly minimising disruption to venues during installation.
What do maintenance inspections involve?
The time of solution alters how our engineers approach each project, but a general maintenance check includes:
A visual examination of equipment's condition
Inspect cables, power connections, microphone, aerials to ensure they are functioning to optimum capacity and have correct fixing/positioning
Check system performance and compliance
Examine shelf condition and fixing
Proof of your commitment to accessibility
You will receive a completion certificate at the end of each maintenance visit to confirm the status and compliance of the equipment, along with optional staff training.
We provide UK-wide coverage, including Northern Ireland and the Channel Islands.
For more details get in touch on +441732 223900 or email sales@contacta.co.uk.