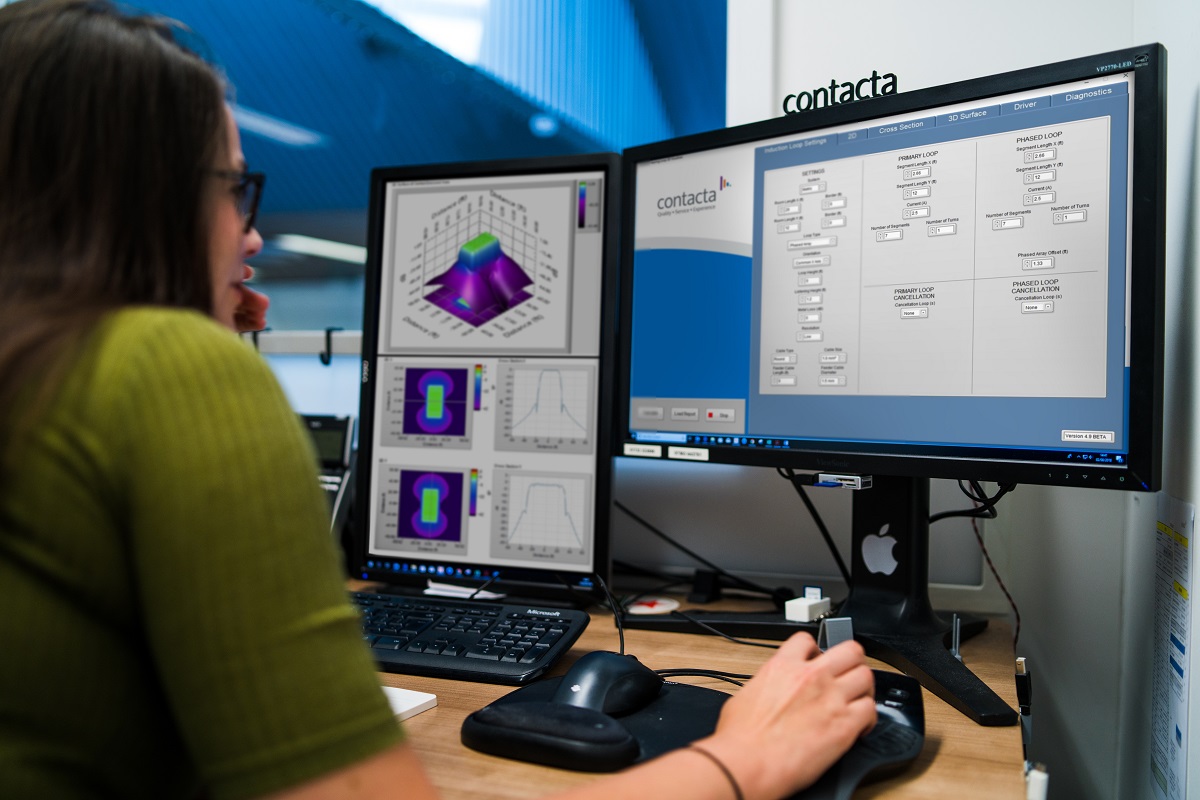 02 Feb

"We pull together to produce fantastic products." – Hannah Eastwell

Contacta is well-known for its product innovation and creating high performance, user-friendly assistive listening systems.  These assets have helped the company maintain its position as a market leader for much of its 50-year history.

Leading that innovation is Product Development Manager, Hannah Eastwell.  Her role is to oversee products from their initial concept through to installation.

And that's products across the business.  While Contacta is synonymous with hearing loops and window intercom systems, Hannah and her team are also responsible for making sure the company's queue management systems and security products meet the needs of customers.

A new perspective

"I truly enjoy every aspect of my job," says Hannah.  "The initial concept and design stages are always fun, and testing the product with users and gaining external approvals is always very rewarding.

"Ultimately, hearing customer or users' feedback about how well the product is performing or how the technology is improving their accessibility, is fantastic."

Hannah had no experience of assistive listening technology when she first joined Contacta.  She says this gave her a unique objectivity.  "I didn't have any pre-conceptions about what products could do or should look like, so I was able to bring new ideas to the design process."

Proud moments

One of her proudest achievements is the development of the V PRO range of large area hearing loop drivers which was shortlisted for an industry award.

"We designed a range of the most technologically advanced drivers and yet they're some of the simplest to install and operate.  It was on honour being able to work on such a product."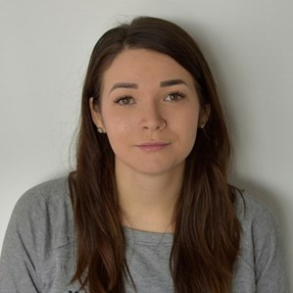 The power of teamwork
Hannah now leads a department of four staff.  Their designs are influenced by the needs of customers but the greatest change in the team's development focus came when Hannah was on maternity leave.
"Before I went off to have my little girl, we were working on the V22," she remembers.  "Then COVID hit, and when I came back, work was focused on new additions to our window intercom systems."
The team created the STS-K070 range; entry-level window intercoms for businesses like care homes that suddenly found they needed a way of creating clear conversation through protective screens.
The design team had to react and deliver in record time to be able to respond effectively to the impact of the pandemic.
"At Contacta we're very lucky to be able to pull together in unison to produce fantastic products.  I have a great team of experienced and talented electronics engineers."
Hannah is understandably proud of their achievements and they are close to bringing their latest design, Contacta's first ever IP-rated window intercom system for outdoor venues, to market.  Ingress protection testing saw the product, which she designed and guided the development of, achieving an excellent rating of IP-55.
"It's always been very important to me to know that my work has a positive impact.  Knowing that our products are giving people a better hearing experience and greater accessibility is fantastic."