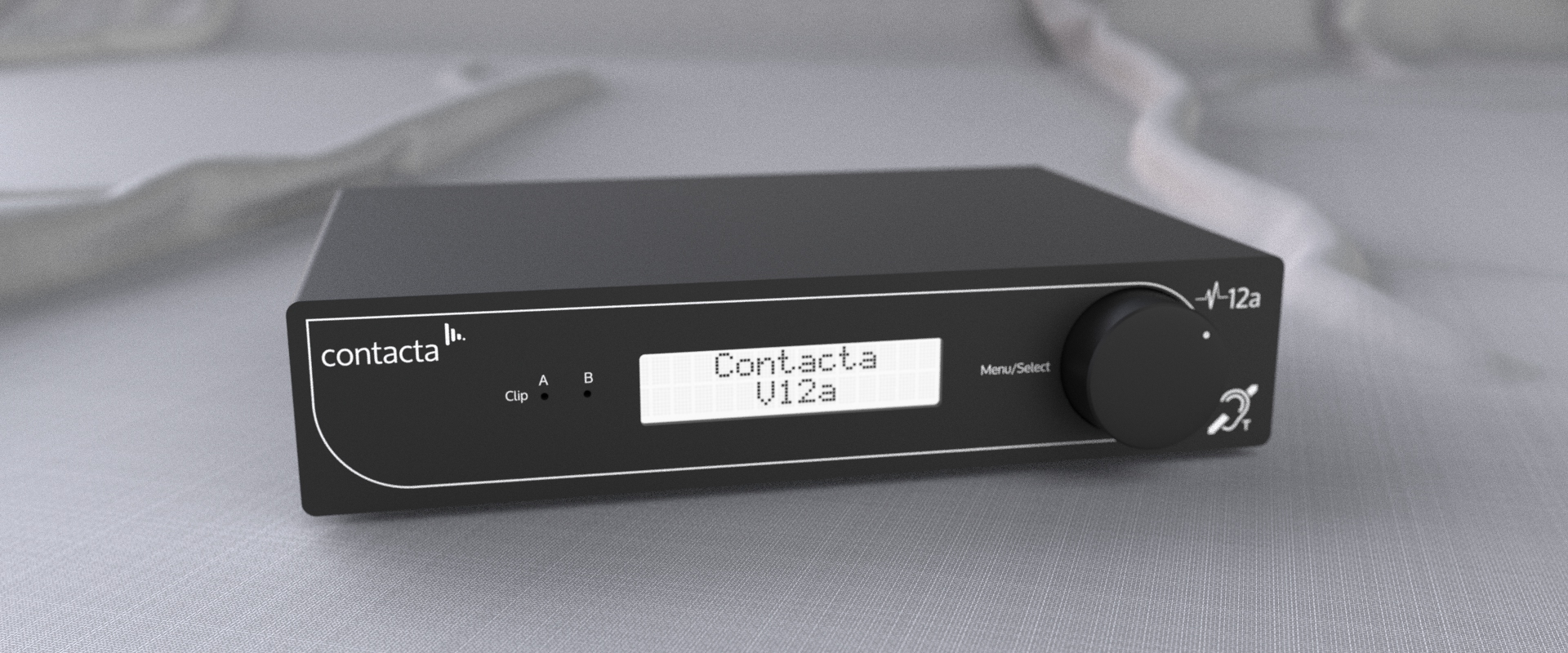 03 Feb

V Series Drivers Displayed at ISE, Amsterdam, 7-10 Feb

We are excited to announce the first two hearing loop drivers in our new V Series which we will be displaying at ISE this year. These powerful drivers, due for release in July 2017, give you unparalleled performance for an affordable price and are created to be even easier to install and use.

Manufactured in the UK, our new drivers are designed to produce supreme sound quality, with Automatic Gain Control and superior phasing performance. The constant current drivers employ Class D technology and Digital Signal Processing together, making the drivers extremely efficient. Unlike many conventional drivers, these do not require fan cooling and have exceptionally compact heat-sinks, resulting in quieter, lighter, and easier to maintain products.

Simplicity is key for us at Contacta. Our drivers are created with the installer and the user in mind, so every decision made in the design process ensures that the product works soundly for everyone. The new user interface, featuring a straight-forward scroll wheel, makes adjusting the loop parameters effortless, while Euroblock connectors enable swift installation. The V12a is our first dual output driver to be introduced into the range, simplifying purchasing and installing phased hearing loop solutions.

Our V Series will include 5 new drivers. With an array of voltage capabilities, reaching an unparalleled 44v and both single and dual output drivers within the range, the ultra-efficient V Series provides you the variety you need to create a loop for any space. The first to launch, with product concepts at ISE 2017, are the V7 and V12a models. The V7 is a compact 7.5 volt, 5 amp driver, while the V12a features 5 amps , 12 volts RMS and a dual output for phased array loop configurations.

If you're going to be at ISE be sure to visit us at Stand 7-T126 or contact us to find out more.