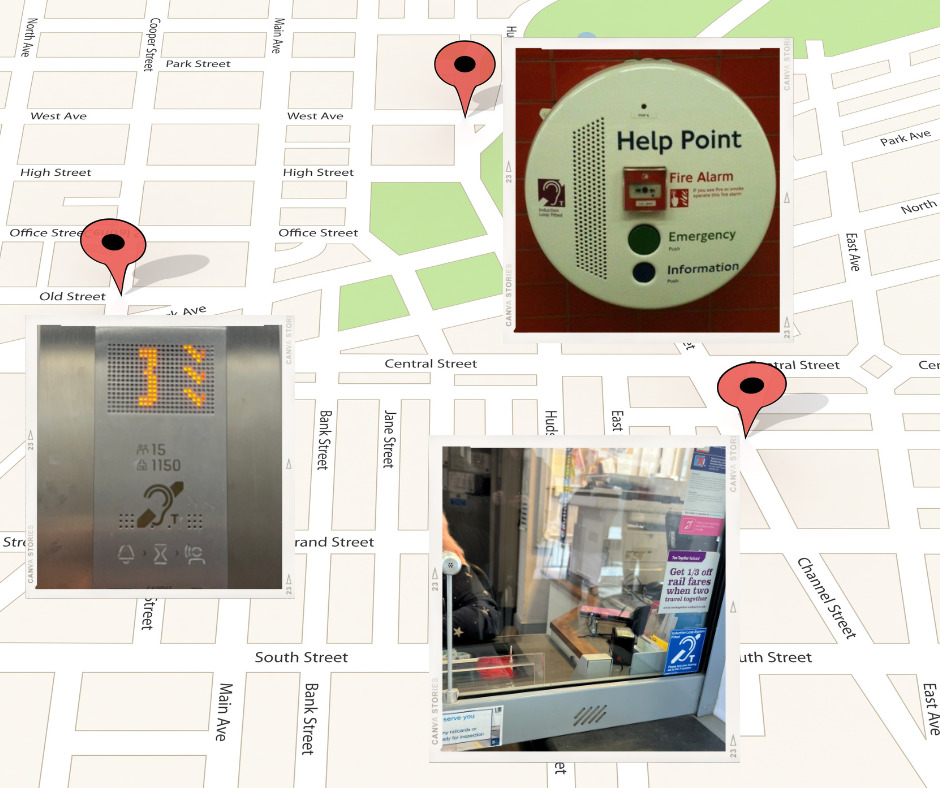 14 Oct

Locating the loops – my journey into sound

Contacta's Market Development Director, Andrew Thomas's visit to Europe highlighted that loops are – or should be – at many venues on the way.

I recently travelled to the International Federation of Hard of Hearing People's World Congress in Budapest to speak about assistive listening technology and to meet with colleagues in the industry.

My journey from home in Kent to the Hungarian capital made me realise just how many locations en route hearing loops were present in, making the trip accessible to people with hearing loss.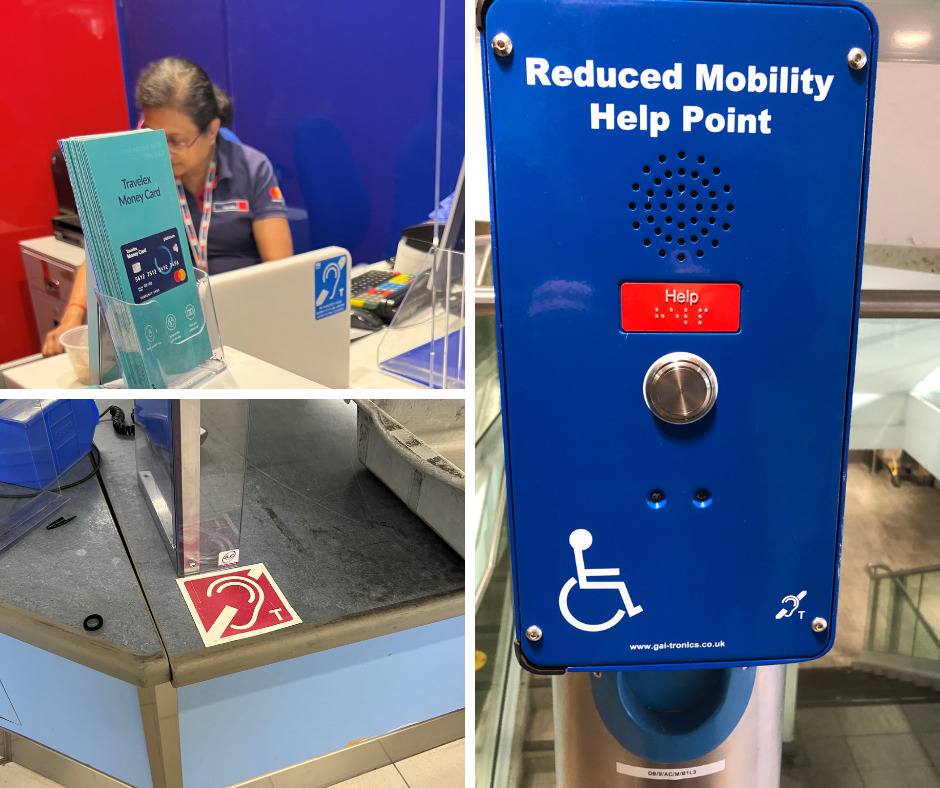 From train to plane
First stop on my journey was the local train station.  Ticket offices at many stations have long had window intercom systems to help passengers hear through the safety screens.  Many now also have hearing loops which allow information to be clearly heard above what is often a great deal of background noise.
The lift I took up to the platform had an intercom system and this featured a hearing loop, a key safety feature for those with hearing loss.
On-board announcements can be hard to hear for every passenger so hearing aid users may have an advantage if there is a working hearing loop on their train service.  The prevalence of loops is definitely growing on major routes, particularly if operators have introduced new rolling stock.
My local service brought me into London where I took a taxi to Paddington station for the Heathrow Express.  More than 20 years ago, I was responsible for getting the very first hearing loops into the new TX1 black cabs in the capital.  Many passengers and drivers benefit from them today as they've become more widespread.
If I'd have taken the Underground, help points on the platforms feature loops so people needing additional information or support can communicate clearly with staff.
The ticket office at Paddington has a hearing loop but unfortunately a key communication point – the reception area – in a busy station with poor acoustics, does not and neither does the left luggage office.
With the advent of COVID and safety screens, check-in desks at the airport now feature window intercom systems.  These may have in-built hearing loops.  And it's not just check-in desks – oversize baggage and other customer help points now feature them too.
At Heathrow, I also found a loop at the bureau de change and at the self-service till in the mini supermarket.
Since the revision of the BS 8300 standard, which details the required design of buildings for meeting the needs of disabled people, the prevalence of loops is growing in the UK as venues like airports recognise the need to offer an inclusive service.
This includes loops in their tannoy systems which are not only vital for people hearing their gate announcement, but also their safety.
To the venue
Hearing loops are recognised the world over and they're gradually becoming more common on the continent.  The revision of BS 8300 has been a springboard for change across Europe.  Introduced in 2021, EN17210 is a directive from the European Union that states all publicly-funded developments must provide accessibility.  And that includes assistive listening systems for people with hearing loss.
Installation and performance standards for loops are universal across the EU and no matter where you're from, a press of a button on the hearing aid should give access to clear sound.
Inspired by the Queen
My tracking of hearing loops at the locations on my journey was prompted by the content of my presentation, some of which focused on the accessibility of Queen Elizabeth II's funeral service.
A loop was provided for mourners in Westminster Abbey, public viewing areas such as in St James' Park were looped and that then brought to mind the many journeys made to London to be part of the event and the various points people with hearing loss would need technology to get clear information.
It was quite arresting to think of so many situations in which sound could be lost, information misheard and people endangered because of a lack of accessibility.
My presentation at the Congress was part of a discussion on emerging technologies such as Bluetooth.  Change is coming but, while the majority of users rely on NHS hearing aids, this will take many years to transition.  And for now, loops are an essential feature of the daily journeys of millions of people.