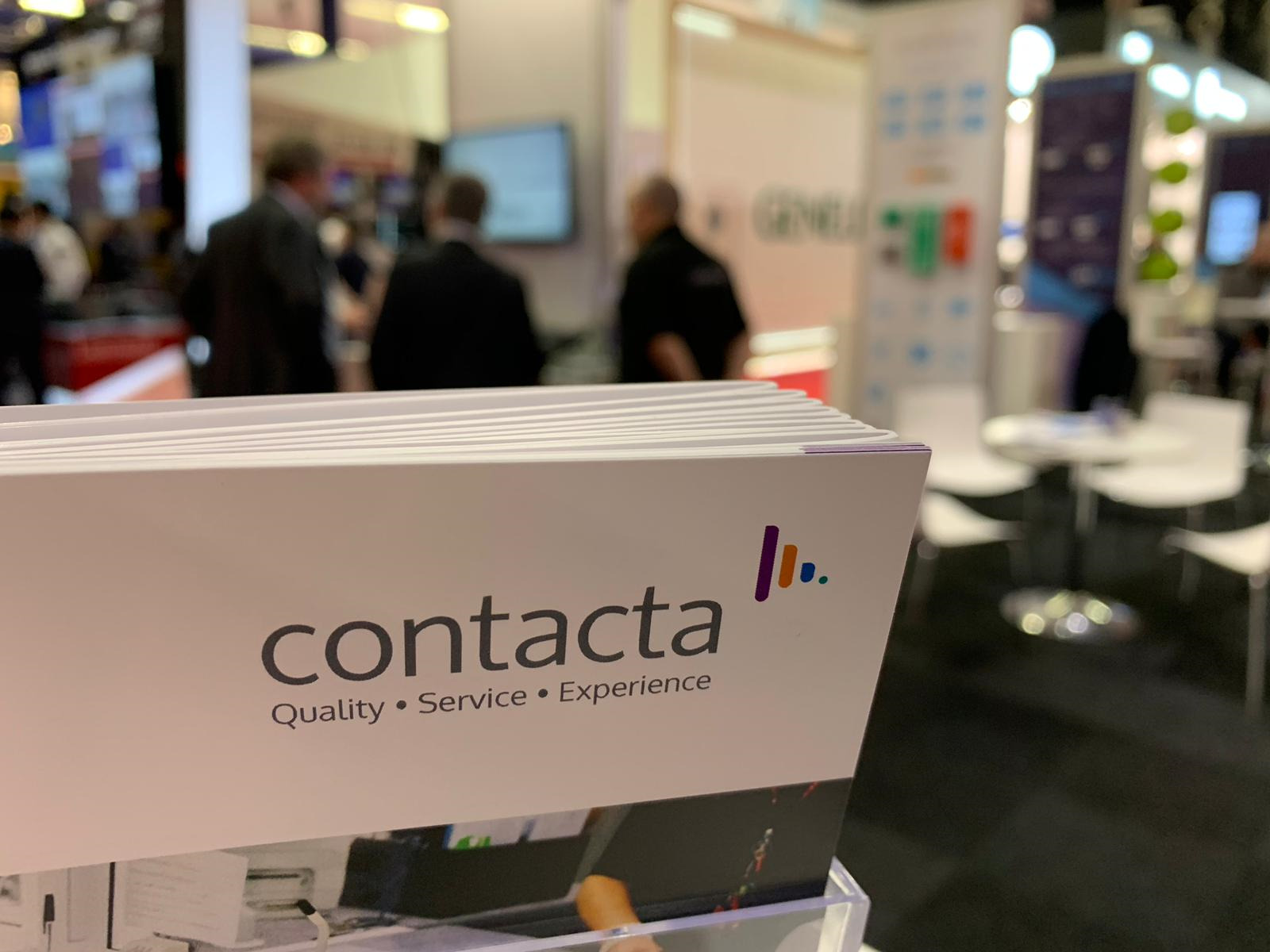 16 Jan

New products on show at ISE 2023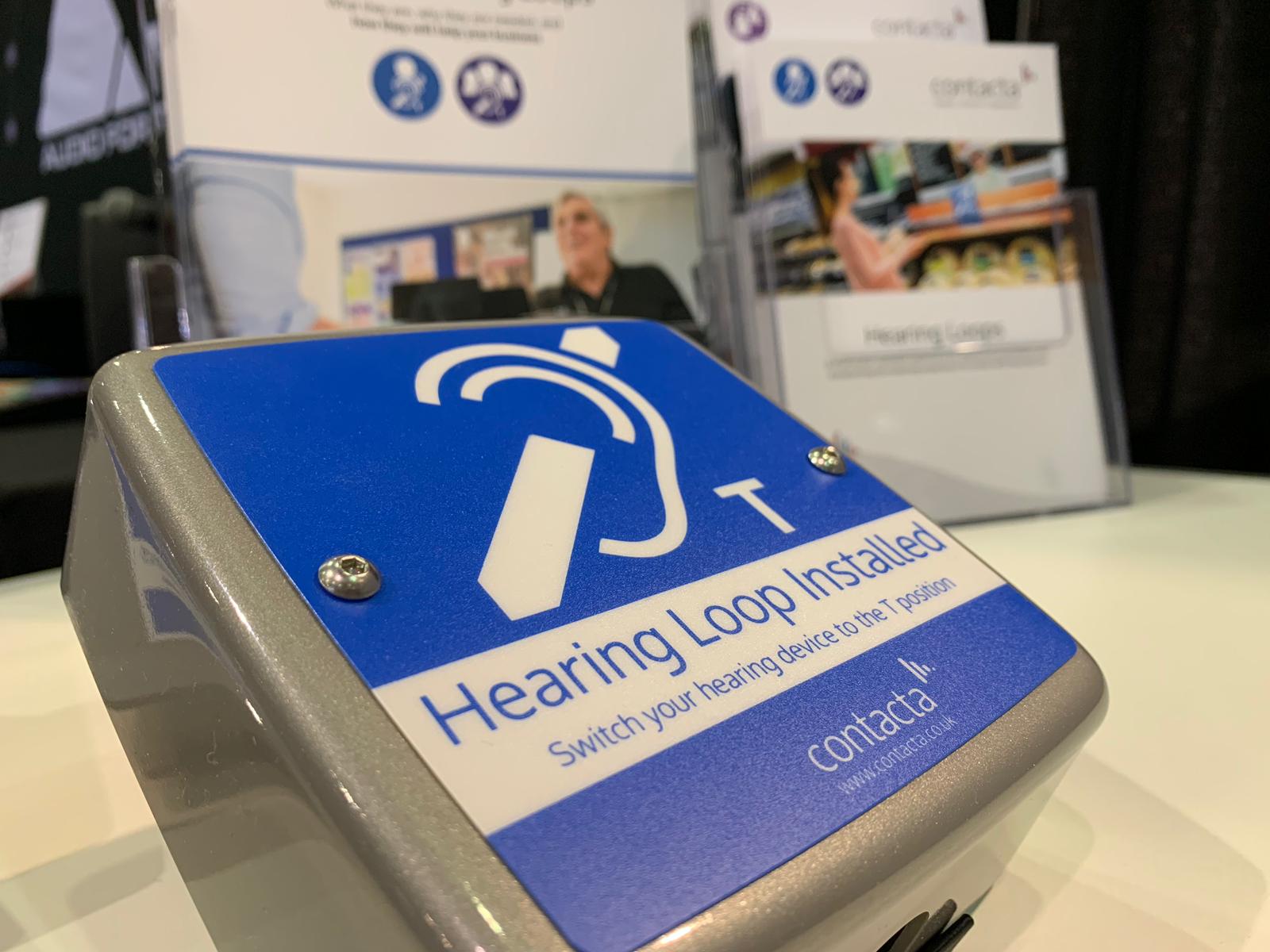 Contacta make a return to Integrated Systems Europe in 2023, the premier exhibition for AV and systems integration worldwide.
Ran Meyrav, James Ferrett and David Nordberg will be at booth 7B350 to talk visitors through our assistive listening product range, our window intercom systems and answer questions on installation.
A must-see on the booth will be our brand new VLD1 vehicle loop driver, a design created in response to demand from bus and coach operators needing to comply with new accessibility standards.
With challenging operation conditions in these vehicles, the VLD1 and its unique set up software needed thoughtful design to mitigate signal loss.  It has undergone rigorous vibration and temperature testing to make sure it complies with the relevant standards for electronic products installed in such a challenging environment.
ISE 2023, which takes place 31 January – 3 February 2023 in Barcelona and brings together more than 700 exhibitors from the global AV and systems integration industry, will also be the first opportunity customers will have had to get close-up to our V22 large area loop driver.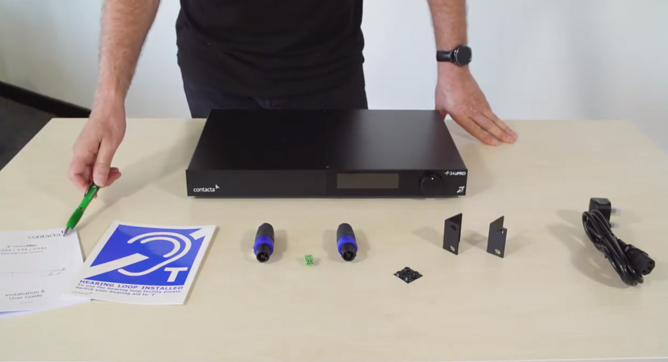 Launched in 2022, the V22 is the latest addition to our flagship V Series range and is a powerful constant current, single output driver packed with new additional features.  It's designed for loop systems in medium to large venues for perimeter and figure-eight loop layouts.
New to visitors will also be our STS-K009IP rated window intercom call systems as well as a brand-new IP rated screen-mounted system.
This IP55 range has been designed for outdoor environments; think delivery points, ski resorts or security checkpoints.  The IP rating means it protects against water, dust and dirt ingress.
Visitors can get hands on at booth 7B350 this year too.  As well as being able to experience a live demo of our market-leading window intercom systems, there will be the chance to design a large area hearing loop system to the IEC60118-4 standard on Contacta's all-new and improved Loop Design 3D Visualiser.
Will you be up for the challenge?