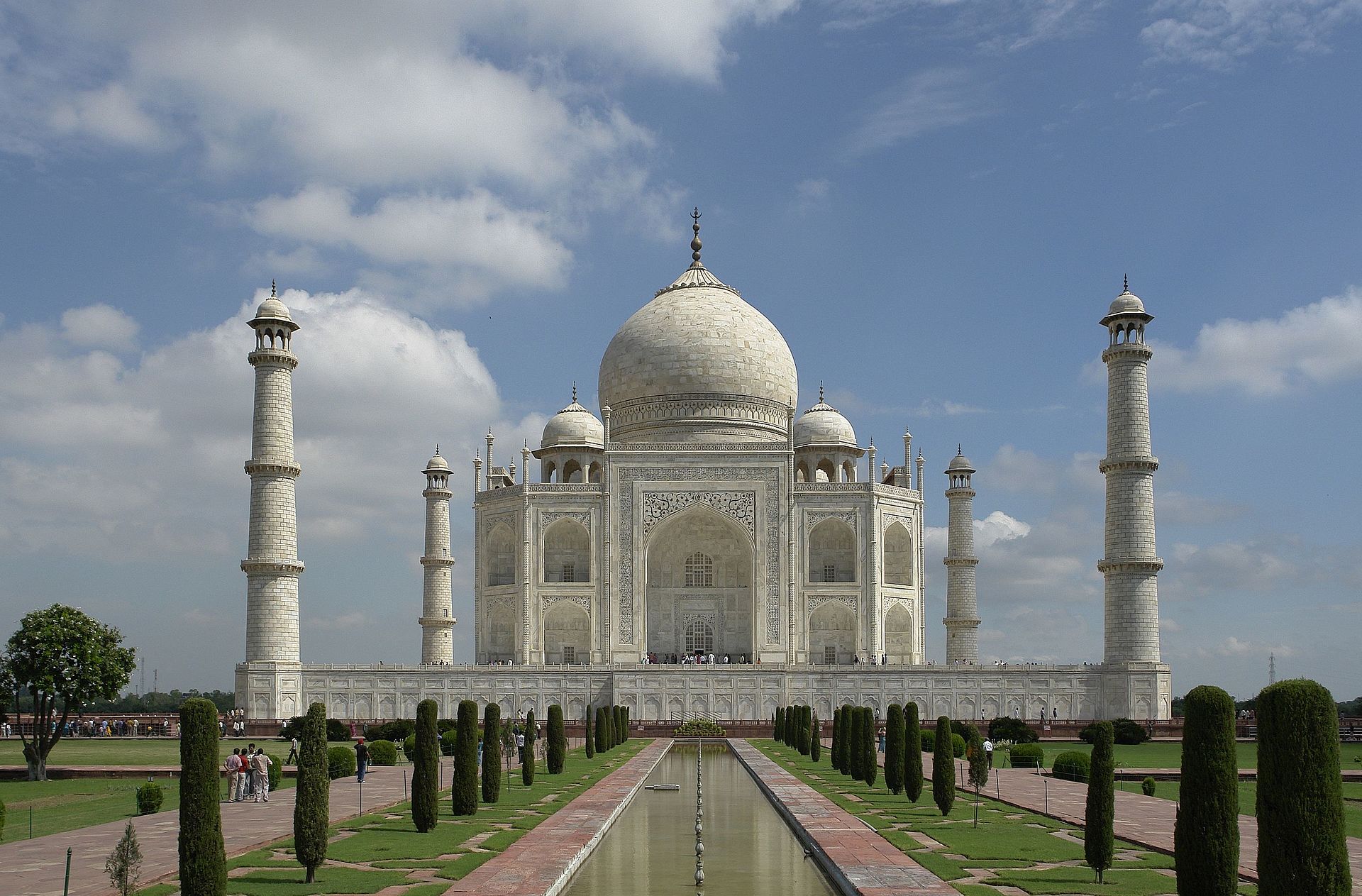 14 Jan

Contacta enters the Indian market with AUDCOMM

Assistive listening specialists, Contacta Systems, have entered the Indian market with a new partnership with pro-audio distributors, AUDCOMM.

The relationship will introduce the complete Contacta range of hearing loops, RF, IR and window intercom systems to AUDCOMM's customers across the country.

Established in 2014, the New Delhi-based company offers world class audio-visual products to its customers and associated partners.   With a team experienced in audio consultancy across a range of market verticals including hospitality, education, retail and manufacturing, AUDCOMM offers a complete service from system design to after sale support.

Managing Director, Puneet Kumar Kain, said the partnership will enable them to access new opportunities:
"This is an exciting cooperation for AUDCOMM which will further strengthen our distribution network.

"With more than five decades of innovation in assistive listening technologies, Contacta's high-quality portfolio will assists us maximise opportunities which we couldn't previously because of not having the right products in our range.

"We will ensure success for Contacta in India and look forward to a long-lasting partnership."
Based in Kent, UK, Contacta Systems Ltd is a global market leader in the production of assistive listening products. The British company has 50 years' experience in developing advanced yet simple solutions for direct clients and distributors.
During the coronavirus pandemic, demand for its window intercom, or 'speech transfer' systems, has risen by over 100% as public-facing businesses look for solutions to offer clear communication through Covid-safe barriers and screens.
Head of New Business Development at Contacta, Ran Meyrav, said;
"We are excited to be entering the Indian market with AUDCOMM.  Their team possesses class-leading AV and AT experience which, when combined with the existing demand from the Indian market for our products, makes for a promising opportunity for us."
About Contacta
Contacta Systems have designed and manufactured assistive technology solutions in the UK since 1970.  Their products create inclusive environments for people with hearing loss.  Their portfolio includes a wide range of window intercom systems, hearing loops, IR and RF systems for assistive listening.
About AUDCOMM
AUDCOMM has 13+ years of experience in product management and sales of the leading audio brands in the industry.  AUDCOMM offers a complete service including sales and distribution strategy, pricing and marketing strategy, product training and post-sale support.