07 Nov

Contacta Announces Agreement with Tau Audio Solutions

Founded in 1997, Tau is one of the leading distributors of quality audio products in the Netherlands. It has almost 20 years' experience installing and distributing hearing loops throughout the region. Tau Audio has an extensive range of AV products from recognised brands in which Contacta is excited to be included.

Tau Audio's goal is to make the lives of their AV integrators easier by assisting them with designing and commissioning systems.

Tau Audio Solutions have exclusive rights to distribute British built technology from Contacta's talented in-house design team, to contractors and dealers across the Netherlands. They will be circulating the full range of large area loop products, one-to-one loop systems and loop accessories. Tau are also adding Contacta's speech transfer systems as a new product range within their repertoire.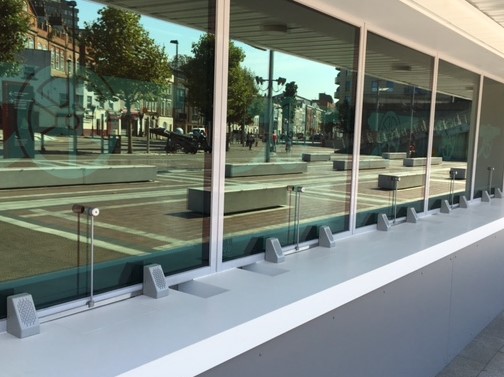 Ron Vossen, Managing Director of Tau, released the following statement;
"We are looking forward to working with Contacta and introducing their range of UK-made products into the Netherlands. Their superior in-house design capability and hearing loop expertise make them an excellent fit for us."
Simon Thomas, Managing Director of Contacta Systems Ltd added;
"We are delighted to be working with Tau Audio Solutions to distribute our products throughout the Netherlands. This is an exciting opportunity for our brand to expand into this region.
With one of the largest Audio Visual exhibitions in the world held at the RAI in Amsterdam every year, the BeNeLux AV market is competitive. The Tau Audio team have demonstrated their wealth of knowledge and experience within this market. Our combined induction loop designing, specification and installation skills acquired over the last few decades will undoubtedly produce great results in this territory."