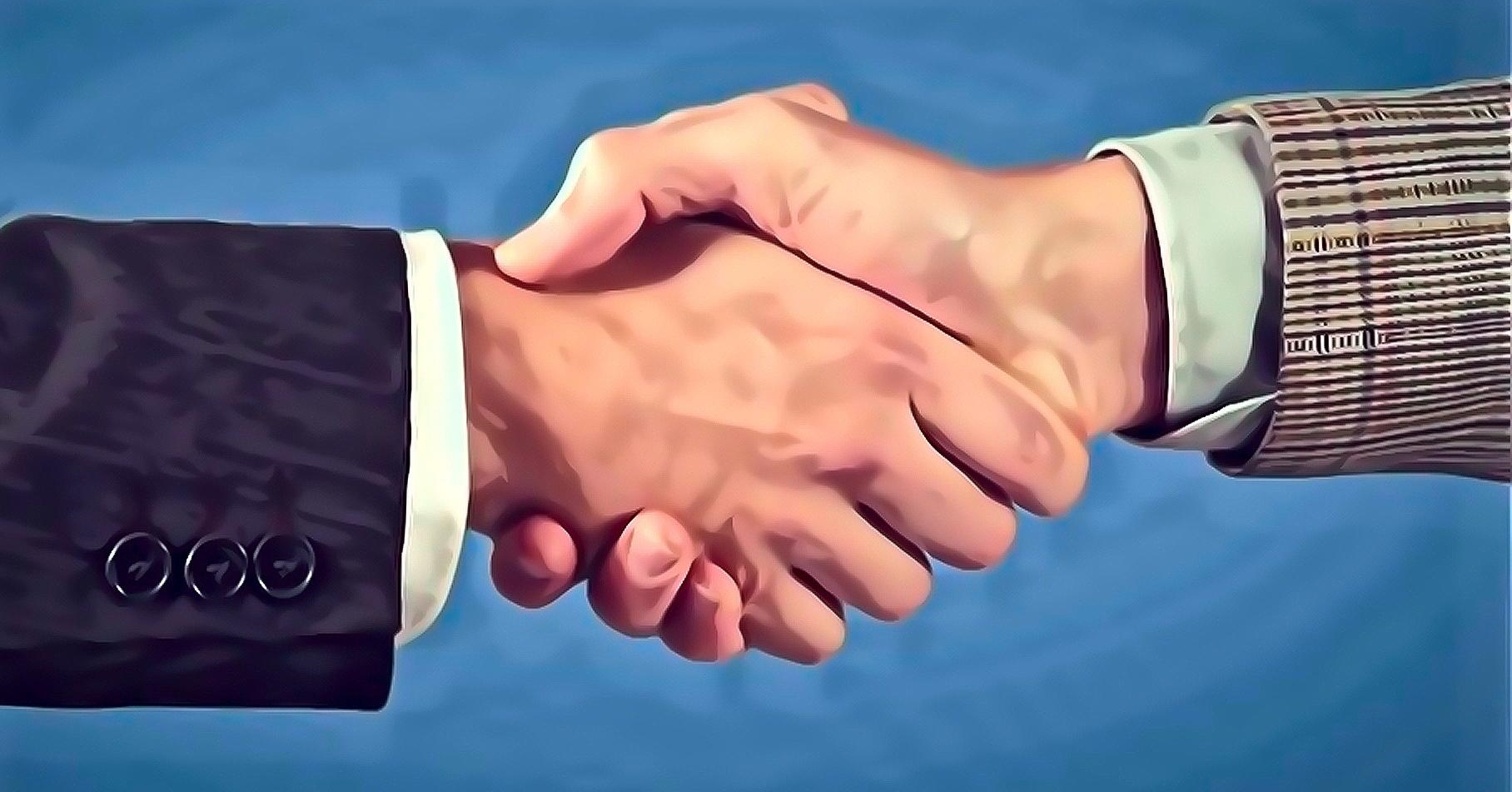 07 Mar

Contacta announces exclusive agreement with 2MAudio

2M Audio GmbH is an established Pro-Audio Distributor in Switzerland and is recognised for its extensive knowledge of professional sound systems. As a distributor for D&B Audiotechnik for more than 20 years, they are a leader in high-end PA Systems and have customers across many markets throughout the country including theatres, event locations, conference and corporate venues, and touring companies. 2M Audio pride themselves on their sophisticated solutions and the recent agreement will see Contacta's range of hearing loop drivers and accessories introduced to their offering.
"We wanted to add well-balanced high quality Pro Audio products to our portfolio to provide them to our customers, AV-integrators and touring companies. The quality of Contacta's products rival those of the market leader in Switzerland while they offer fantastic value to installers and end users. We also believe that with the support of a brand like Contacta we can ensure better accessibility in a larger number of public and private locations here", said Stefan Meier, Managing Director of 2M Audio.
The Managing Director of Contacta, Simon Thomas, stated, "we're excited to expand our export reach with the addition of 2M Audio as an exclusive distributor in Switzerland. What particularly attracted us to working with 2M is their preference to only provide systems of the highest quality and their varied customer base. We know that this will be a prosperous relationship and look forward to doing business with 2M in the coming years."