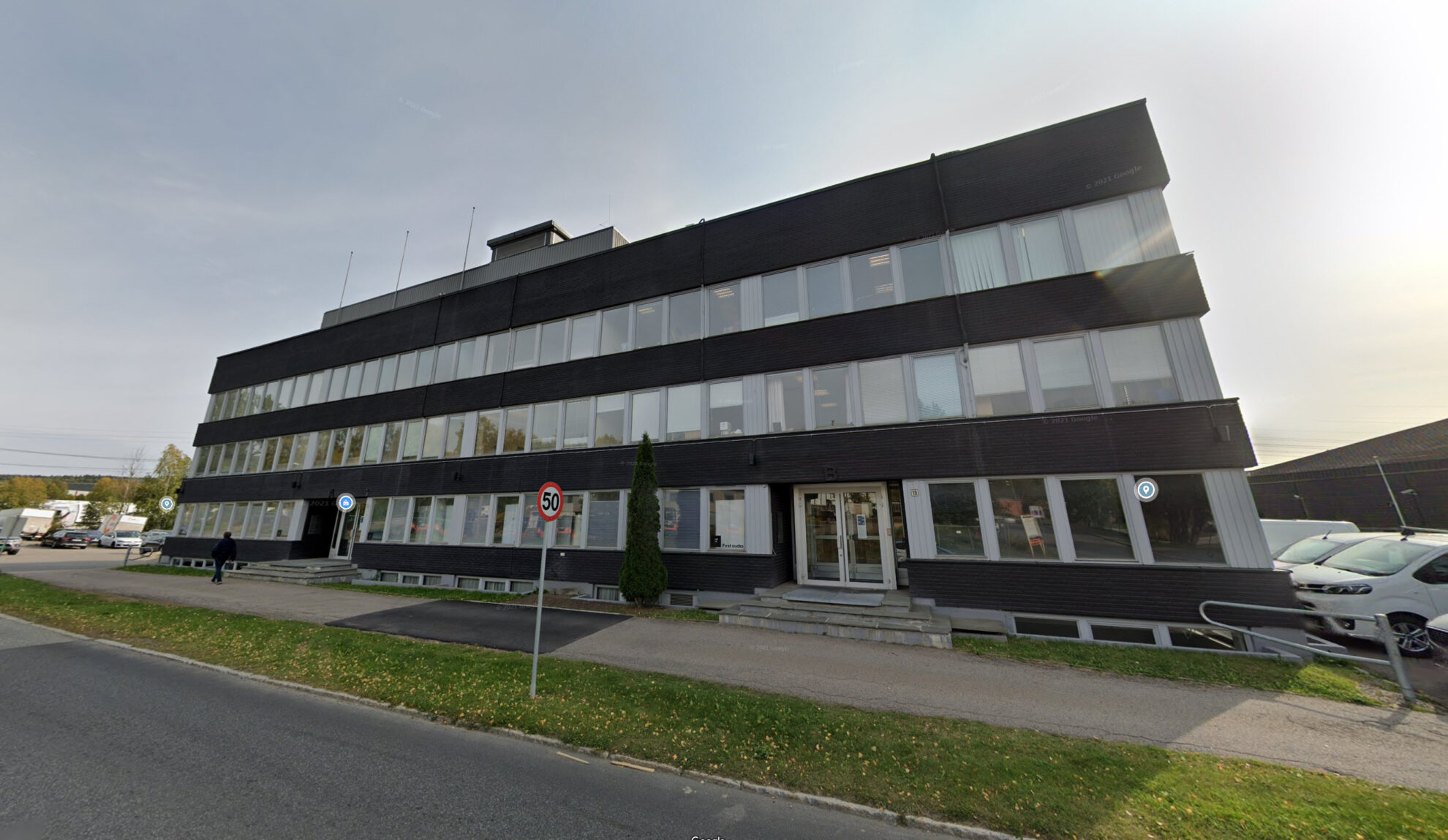 08 Jun

Contacta's Norwegian distribution partnership

Assistive hearing specialists, Contacta Systems Ltd, have announced a new partnership with Norwegian AV distributor, First Audio AS.

The partnership sees Contacta's range of Hearing Loops, RF, IR and Window Intercom systems available to First Audio's customer base, alongside full design and integration support.

First Audio AS is one of Norway's leading AV distribution companies, with more than 18 years' experience in supplying professional sound and image products. Representing several globally recognised brands, the company supply a loyal network of dealers throughout Norway.

Espen Hadi Siverts, Sales Manager at First Audio AS said:
We are excited by the new partnership with Contacta, a recognizable industry leader in the assistive listening category. After revieing their portfolio, we realised there is great potential in this product range that our customers will be happy to see us offering.

Contacta offers us a complete range of products for new business opportunities in a growing category. We have seen interest from customers from the outset and can develop the market in Norway with top quality solutions.
Contacta have a 52-year history in the assistive hearing sector.  The Kent-based company design, manufacture and install a unique range of high quality British-made products worldwide.
Head of Business Development at Contacta, Ran Meyrav, said;
We are excited to be working with First Audio AS. Norway is a strategic market for us, so it was vital to have good access to it, with an experienced Norwegian partner. First Audio shared our vision of providing high standards and delivering the best solutions for the customer.

First Audio offered us nationwide coverage and a platform to offer our entire product range to the market. They also bring a wealth of know-how to the table.