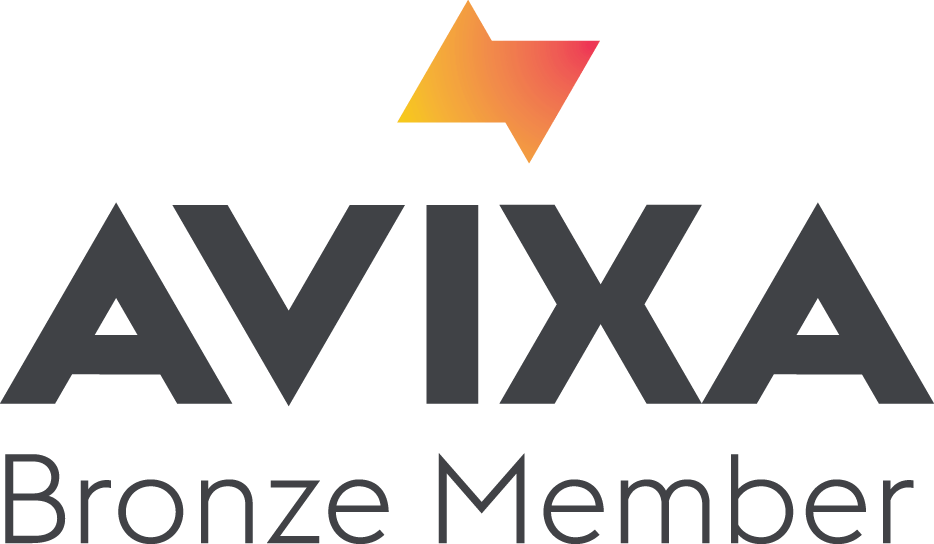 06 Jun

Contacta becomes an AVIXA member

Contacta is now a member of AVIXA, the Audiovisual and Integrated Experience Association.

AVIXA is the international trade body representing the AV industry and we are now one of their 11,400 members across 80 countries.

Among the many benefits this brings is an assurance for our partners and clients of our training standards.

Five of our instructors are now AVIXA accredited on the design, installation and maintenance of assistive listening systems.  AVIXA members attending our training sessions can also collect AVIXA points.

Membership also gives us access to a professional AV hub with training, resources, information and connections with the AV community, enabling us to stay informed and keep up to date with everything that is going on in the industry.