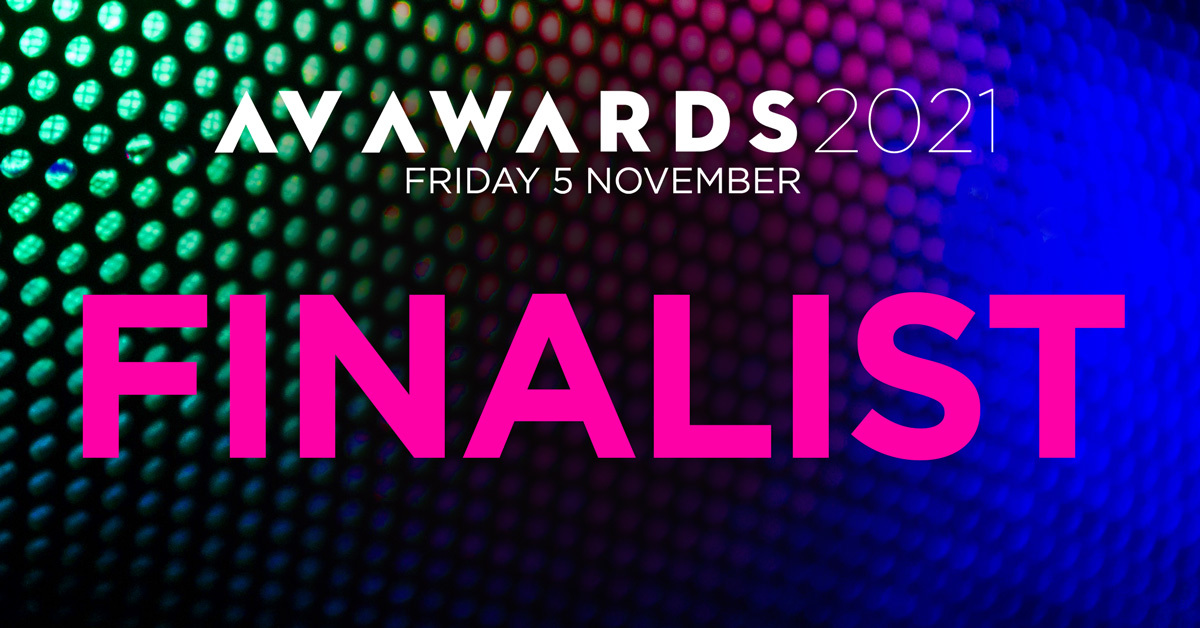 23 Jul

Contacta shortlisted for two AV awards

NEWS

Contacta are finalists in two industry award categories thanks to our high standards of product development and innovation.

Audio technology

The V Series Pro large area hearing loop drivers are shortlisted in the 'Audio Technology of the Year' category of AV Magazine's AV Awards.

The class-D range is at the leading edge of induction loop driver design.  Created by Contacta's in-house UK design team and manufactured in the UK, the V22a-PRO, V34-PRO and V34a-PRO have been recognised for features including their unique guided loop set-up, built-in network connectivity, remote monitoring and super-efficient performance.

Able to deliver up to 12A @34V continuously with sine signal for an un-paralleled time of more than 30 minutes, the drivers also have a full colour display with simple navigation through a variety of features, including a setting backup via a USB port.

Innovative communication

Contacta's STS-K07 window intercom systems are shortlisted for the 'Communication Technology of the Year' award.  This range was developed in 2020 in response to the COVID-19 pandemic, giving businesses which previously had no need of such technology, an entry level option to enable clear communication through COVID-safe screens.

The Oscars of AV

The AV Awards are seen as the unrivalled badge of excellence for the AV industry.  Now in their 23rd year, the awards are the benchmark for professional standards and best practice.
"We are thrilled to have two of our products in the finals of these awards," said Contacta's Managing Director, Simon Thomas.

"Making the highest quality products that are simple to use is at the heart of what we do, and that's why we believe these products are deserving of their place on the shortlists.

"The STS-K07 range was not just an innovation to meet a sudden need from a whole range of businesses such as care homes and hospitals.

"It also provided a lifeline for our distributors and installation partners when demand for hearing loops vanished overnight as venues closed their doors due to lockdown."
The winners of the Av Awards 2021 will be announced in November.