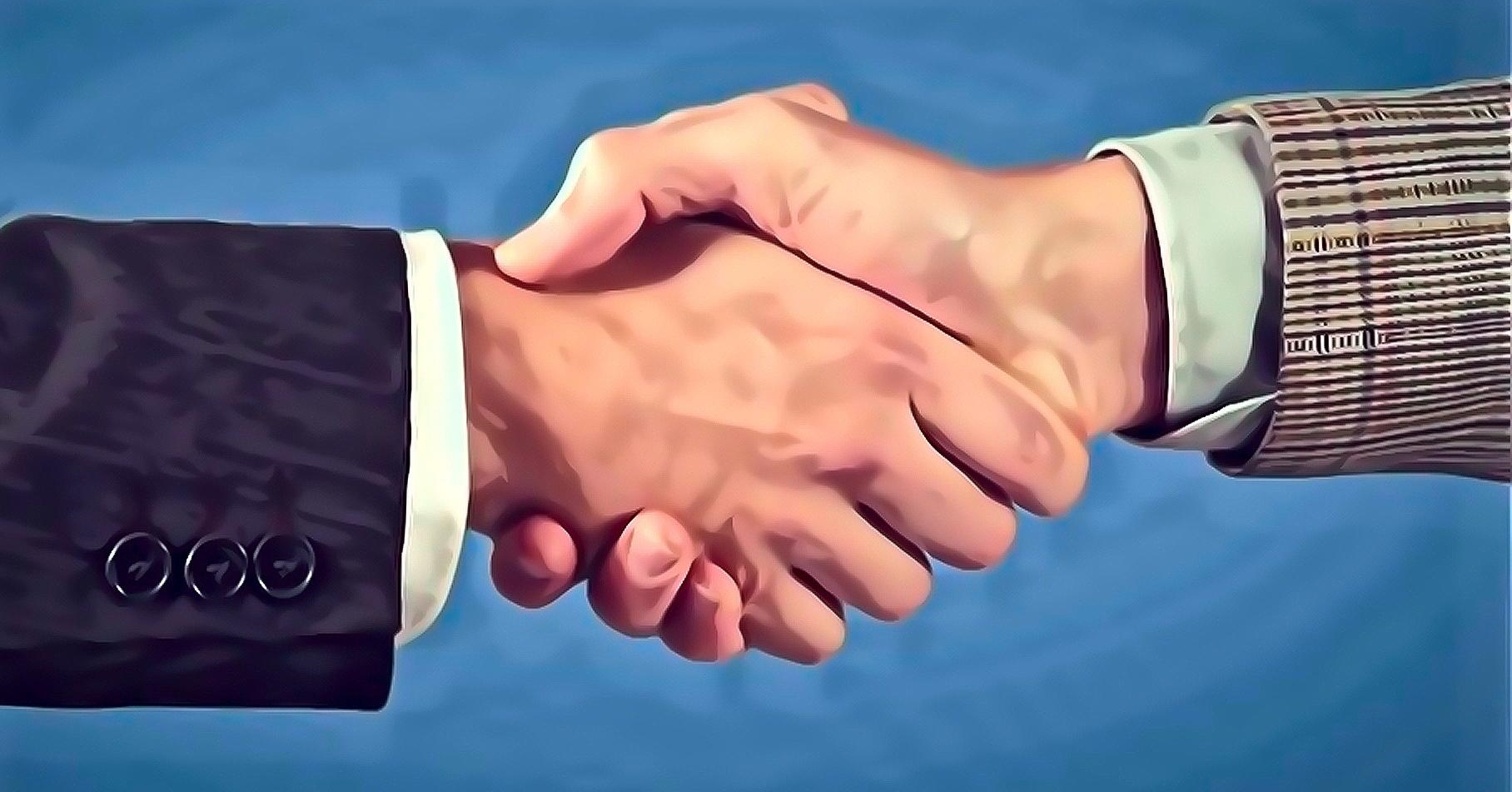 18 Aug

Contacta names Amber Technology as distributor for Australia and New Zealand

Contacta are delighted to announce their new exclusive distributor for Australia and New Zealand; Amber Technology.

Amber Technology is one of Australia's largest and most respected distributors of high technology equipment solutions to a diverse audience that includes commercial installation providers, professional broadcast, film, recording, live production and entertainment markets. With offices and representatives in all major cities, Contacta is delighted to work with Amber Technology in supplying a range of hearing loop and speech transfer systems including the powerful and dynamic HLD7 hearing loop driver.

Amber Technology provides an efficient distribution and support system across a territory larger than the USA with just one tenth of the population. Their customers enthusiastically embrace new technology and the Amber team provides the link between state-of-the-art manufacturers and the Australasian market.

This partnership gives Amber Technology exclusive rights to distribute British built technology from Contacta's talented in-house design team to contractors and dealers in Australia and New Zealand.

Peter Amos, Managing Director of Amber Technology, released the following statement
We are very pleased to have formed a partnership with Contacta Systems, and to be introducing the full range of products to Australia and New Zealand.

Contacta's range is an ideal fit into Amber Technology's portfolio of commercial and residential AV solutions. We're excited to be able to officially launch at Integrate 2016 in Sydney and talk about Contacta's benefits.

The hearing loop products will find application in public spaces and private homes, and will positively contribute to the daily lives of people with hearing loss. The speech transfer systems will be used to allow customer service staff to interact effectively with their customers while remaining in a safe environment.

Availability of these products from Amber Technology means our contractor customers are able to purchase everything they need for their installation projects from one source, saving them time and reducing complexity in their day-to-day operations, ultimately improving their business's efficiencies
Simon Thomas, Managing Director of Contacta Systems Ltd said;
We are thrilled to be working with Amber Technology to distribute our products in Australia and New Zealand.

Our new relationship with Amber Technology represents a powerful opportunity for us to expand our presence in Australasia, a vibrant and very important market globally.

The team at Amber Technology have clearly demonstrated their ability to apply their considerable resources and expertise to lead the professional and domestic AV markets. We are excited to work together, as we focus our combined energies to serve a new range of customers with our industry-leading products and expertise.
For further information please visit: