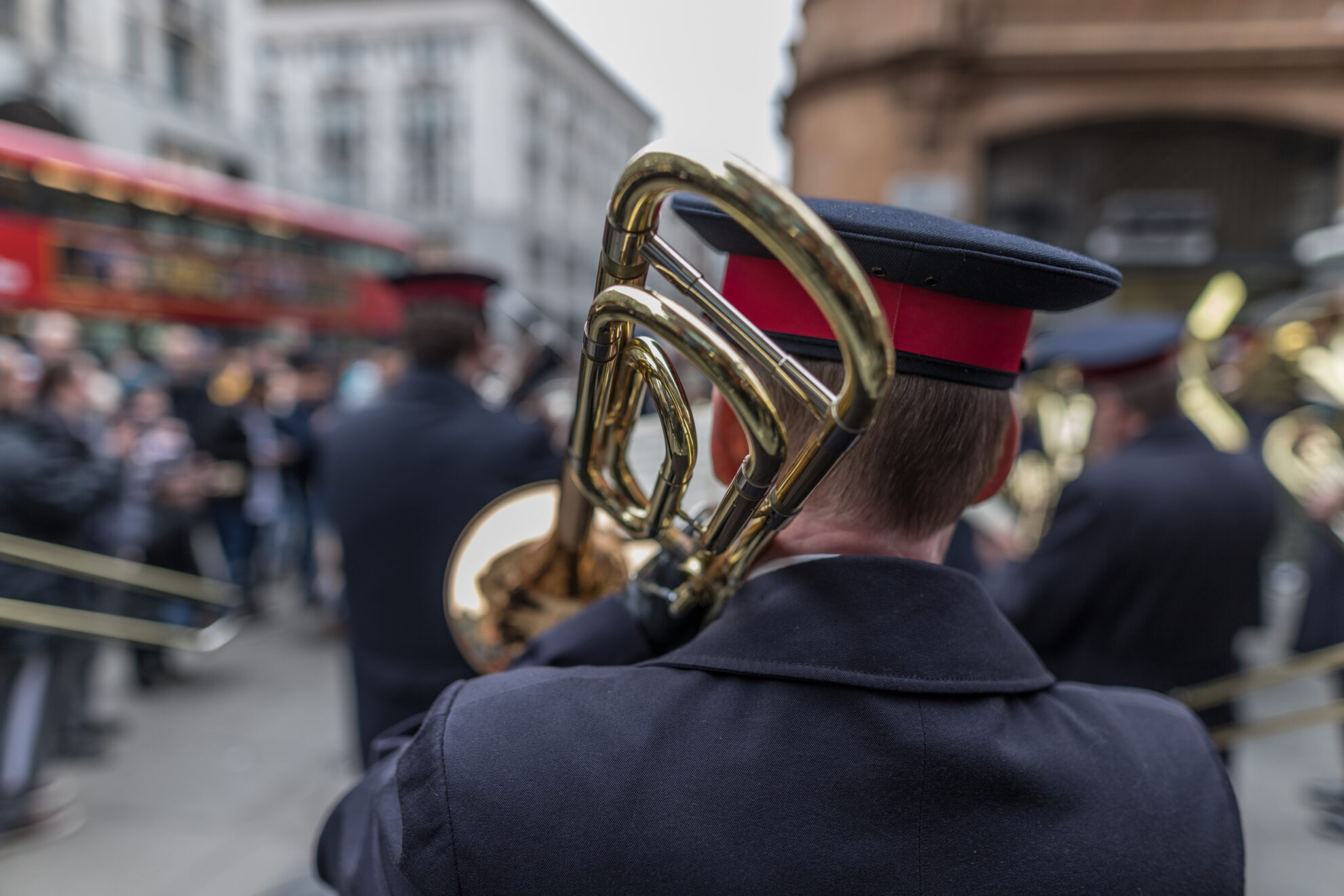 14 Nov

Contacta keep it simple with The Salvation Army

Contacta's philosophy is to make things simple for everyone, with a fresh approach from beginning to end, starting with the specification of products, right through to installation and support. Contacta's recent work with The Salvation Army is a perfect example of this.

The Salvation Army is a worldwide Christian Church and charitable organisation. Working at the heart of communities, they offer practical support and services to all who need them without discrimination.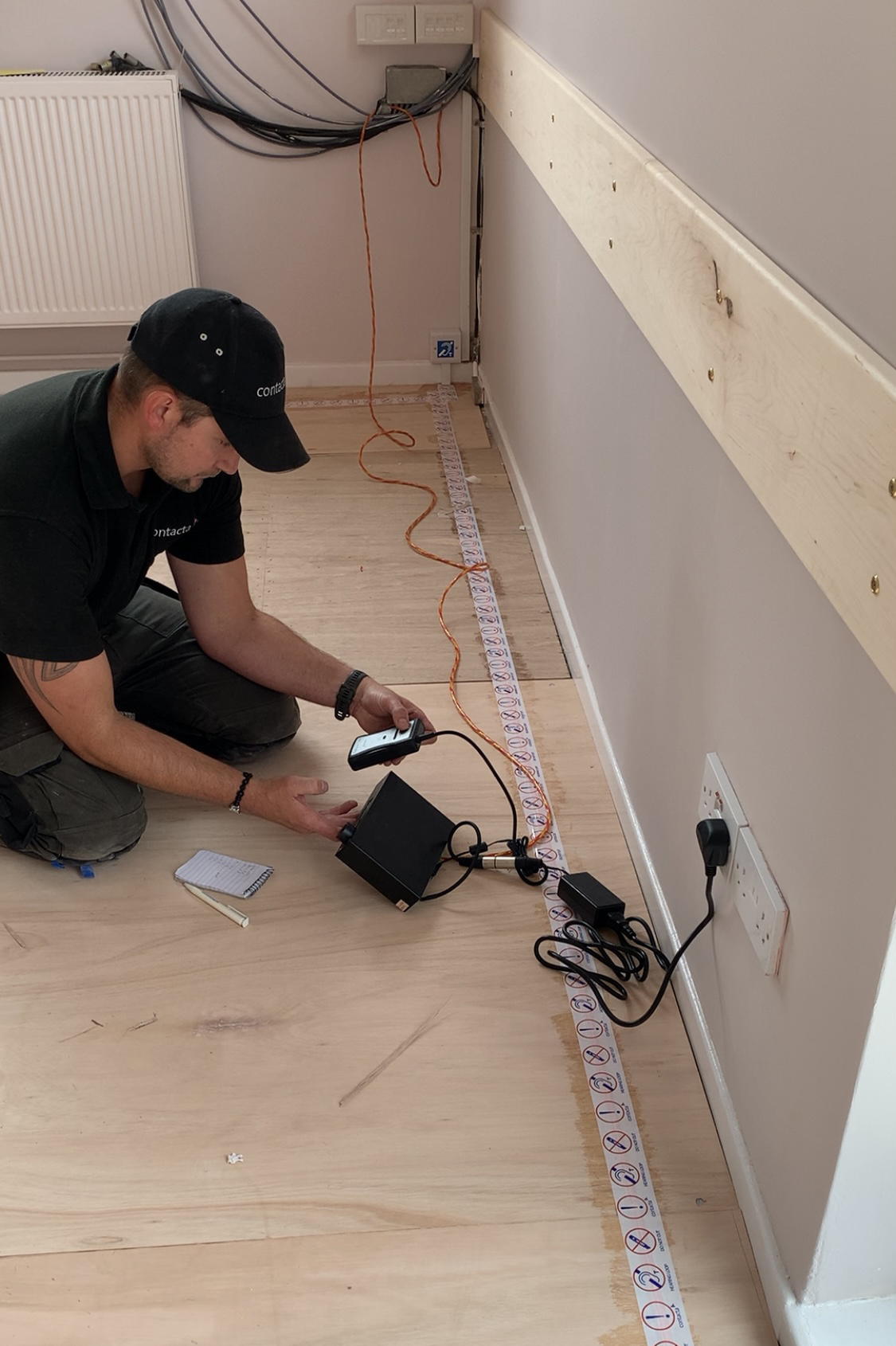 With 650 churches and community centres across the UK and Ireland, The Salvation Army help tackle homelessness, poverty, modern slavery, addiction and offer practical help and advice to the public.
Wanting to offer an inclusive environment to its volunteers and visitors with hearing loss, The Salvation Army in Essex asked Contacta's Sales team to provide assistance with the installation of a hearing loop at one of their churches, that was undergoing a refurbishment.
Based on the information supplied and after a follow up call to discuss their requirements in further details, Contacta's Sales and technical team were able to provide a budgetary quote specifying a perimeter room loop powered by the V7 Hearing Loop Driver.
Upon approval, Contacta's Service Team coordinated the schedule of the installation date around The Salvation Army's refurbishment timeline. Engineer James Graves attended the church in Wickford, Essex, and arrived to a newly laid ply-wood sub floor, making the process smooth and simple.
James was able to lay the copper tape for the loop directly to the sub floor prior to the final carpet installation.  The copper tape was covered with a 'Do Not Cut' warning tape to ensure it wasn't damaged during the carpet fitting. The hearing loop driver was connected to the Church's AV system once they had completed their refurbishment, so that all sounds could be heard through the loop system.
From The Salvation Army's initial enquiry to specification, scheduling and installation, the whole process was seamless with efficient planning, time management and good communication.