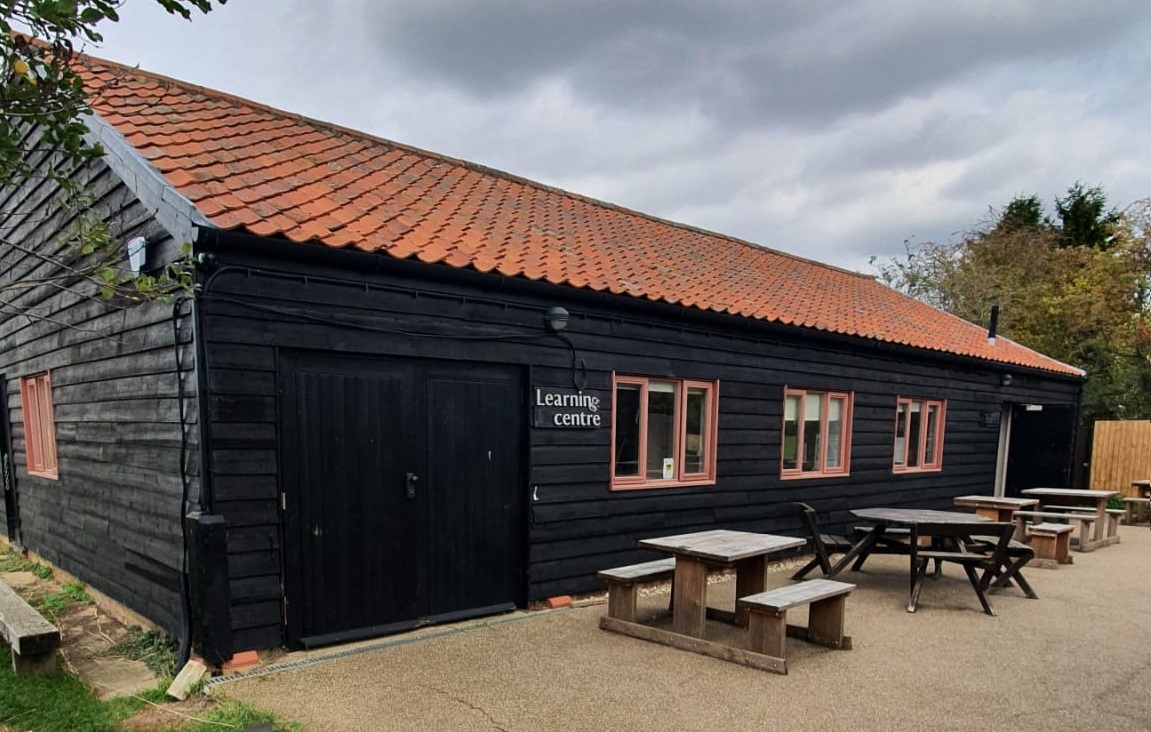 01 Nov

Accessible learning at Wicken Fen

Wicken Fen in Cambridgeshire is the National Trust's oldest nature reserve and England's best known fen. The site's Learning Centre sees in excess of 2,000 students each year, visiting in groups from pre-schools through to universities.

The centre already had a hearing loop system installed but it had stopped working.  We were called in to identify the fault.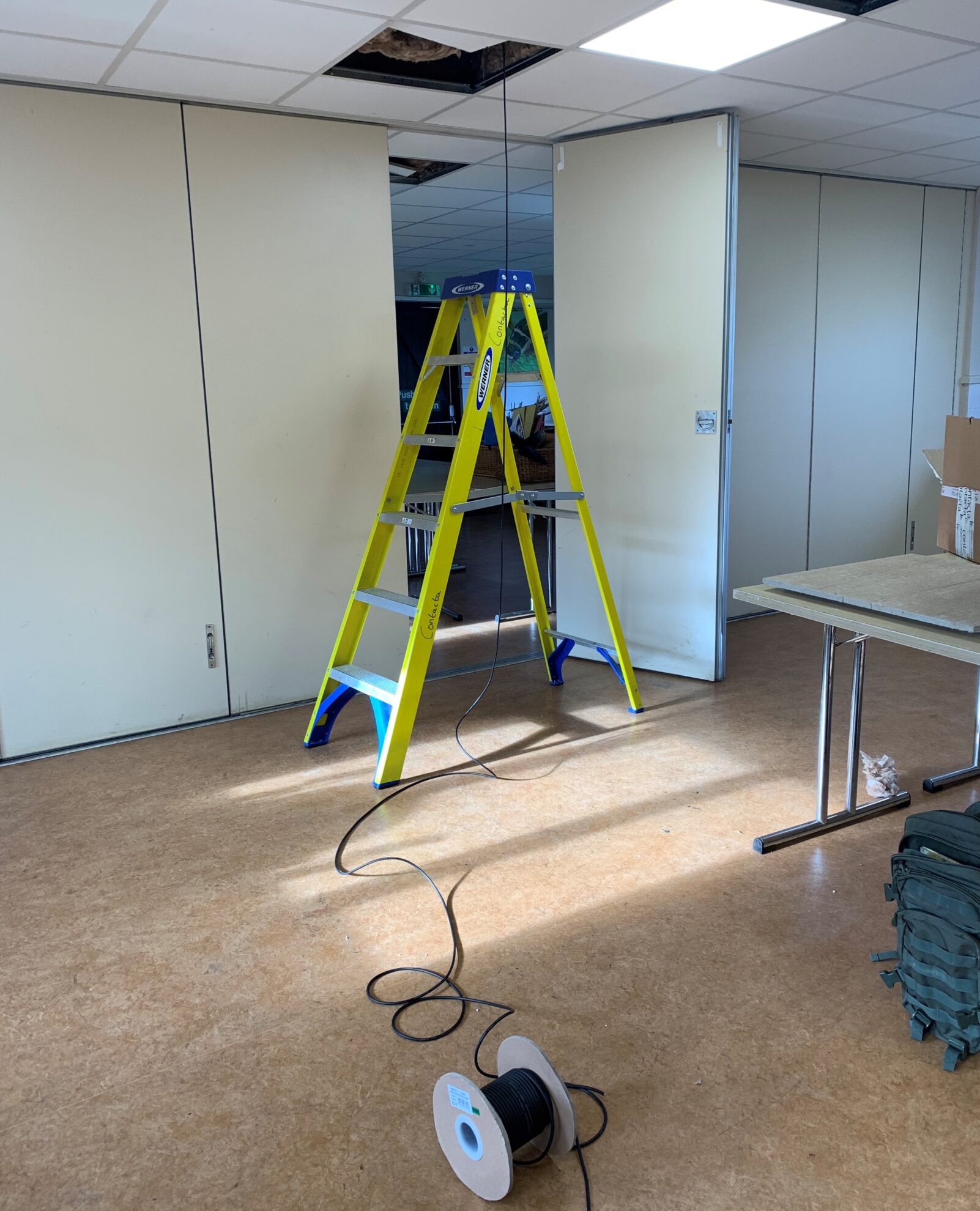 Our engineer, James Graves, went to Wicken Fen to test the system and found that the loop driver needed replacing.
From the measurements he took on site, James decided that a new Contacta V15 single output driver would be sufficient to power up the loop.
The V15 uses cutting-edge technology to deliver the highest quality sound and is energy efficient. When the centre isn't being used and the V15 can't detect speech, it enters sleep mode meaning it can be left switched on with no concerns about energy costs.
James added radio wireless microphones to allow staff to move around the room to work with the students.  The sound from these mics is transmitted through the loop to deliver latency-free sound for hearing aid users.  An audio cabinet has been fitted in which to store the microphones and the loop driver. Two flush ceiling mics have also been fitted to pick up speech across the room.
The V15's design means both types of microphones can be used simultaneously.
This was a straightforward job for an experienced engineer like James, who was able to complete it in one day.  The location also gave him beautiful views and the chance to see wildlife he doesn't normally come across installing assistive listening systems.
Once the work was completed, James demonstrated the system for the staff to experience and the system was commissioned to the IEC 60118-4 standard.
"The client was very impressed by the quality of sound coming through the hearing loop via the ceiling boundary microphones."
This is just one of many installations our engineers have completed for the National Trust.  The charity also has a planned maintenance programme with us to make sure that sites like Wicken Fen continue to offer accessible training, education, guided tours and customer service to their millions of annual visitors.