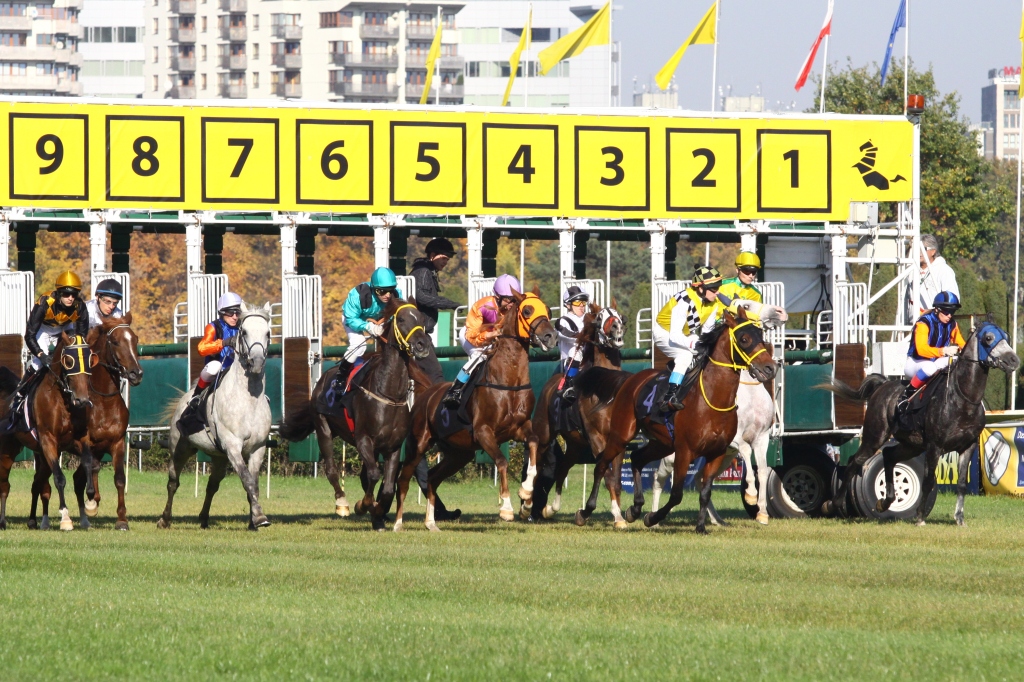 29 Mar

Window Intercoms at Służewiec Racing Track

The Służewiec Horse Racing Track in Warsaw, Poland has been equipped with Contacta's STS-K001 window intercom systems by the local firm FES to enhance communication, safety and inclusivity.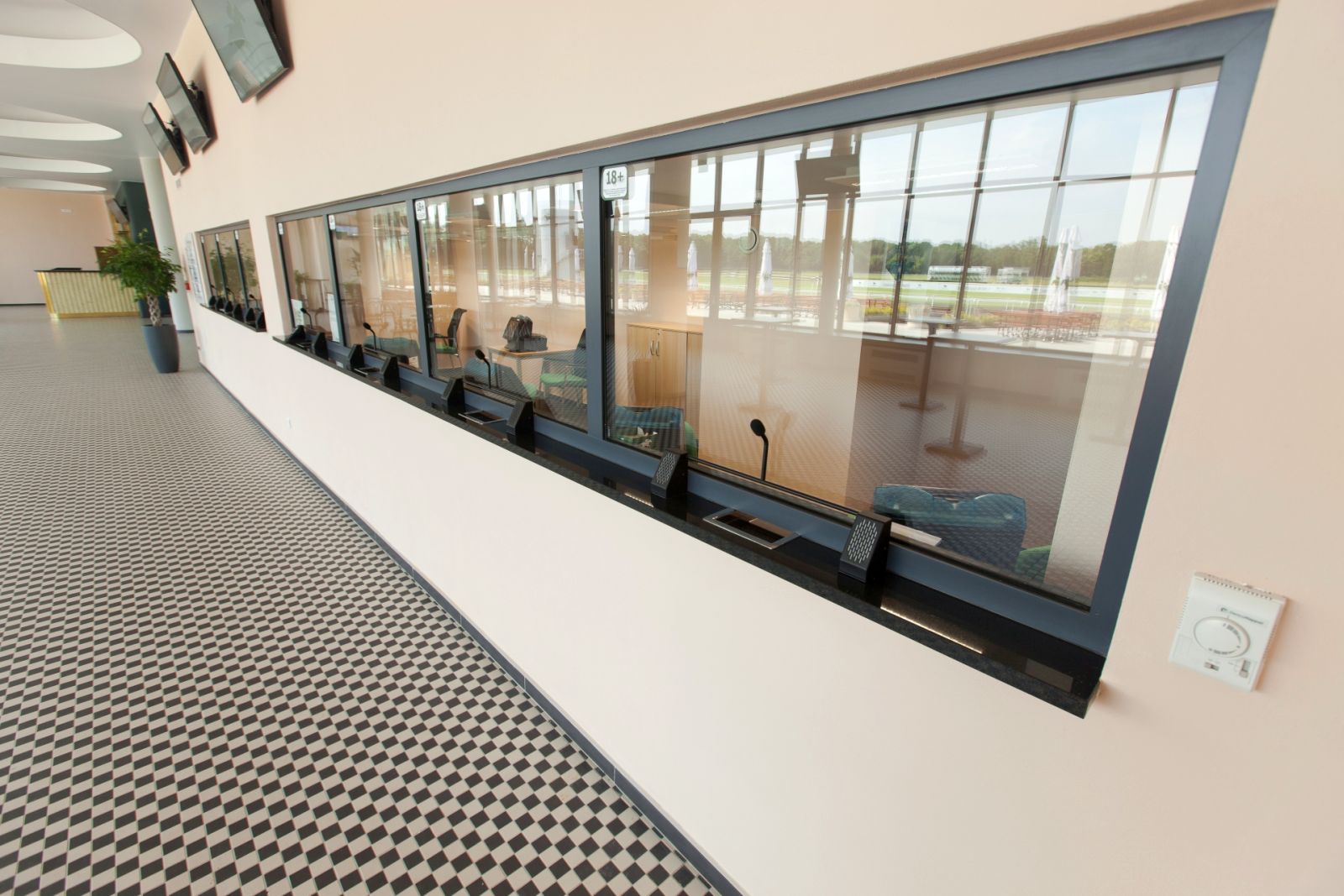 The site, Poland's most well-known racetrack, is a major attraction at the Polish Capital. It consists of two tracks and three grandstands, a large paddock home to several hundred horses permanently residing on site. The unique setting with its famous atmosphere attracts large crowds including tourists from Poland and abroad.
The site is home to the famous Derby race held every July, and the Arabian Day of the Great Warsaw Race, which dates to the 19th century.
Communication between visitors and staff at the track's 43 customer-facing ticket offices is limited by a glass partition for safety reasons. The now-installed Contacta window intercom solutions simplify communication through screens for staff, overcoming ambient noise conditions in the counter desk area.
The window intercom speakers and microphones are made of durable powder-coated steel for vandal-resistance and provide high-quality speech for both staff and customers. The cardioid microphones used in the STS-K001 systems ensure clear sound through the screens.
Customers communicate with staff through a microphones speakers located in the bridge bar units. These are connected to an amplifier, to which cashiers' microphones and headsets are also linked.
Each window intercom systems has been equipped with a hearing loop, enhancing inclusivity for customers with hearing loss.
The installation of window intercom systems combined with hearing loops ensures that that communication is clear and easy, while visitors with hearing loss can enjoy the Służewiec Horse Racing Track without issue.
To see our complete range of window intercom solutions, click here.