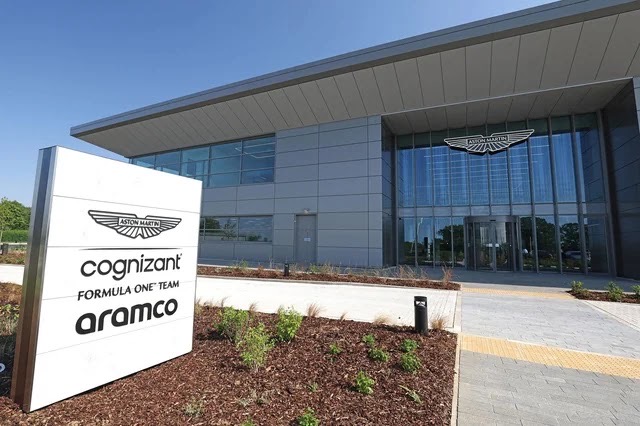 22 Aug

Style meets function for Aston Martin at Silverstone

Located in the heart of the iconic Silverstone Circuit, Aston Martin's flagship experience centre is home for the legendary Formula 1 team. The centre welcomes automotive enthusiasts from around the world. With a high demand for clear and seamless communication in a luxurious yet bustling environment, Aston Martin turned to Contacta's window intercom systems to elevate their client interactions.

Opened to the public in 2023, Aston Martin Silverstone prides itself on providing an unparalleled experience to its visitors. However, the noise level in the centre, combined with the need for maintaining an elegant and sophisticated atmosphere, posed a challenge in ensuring effective communication between staff and clients.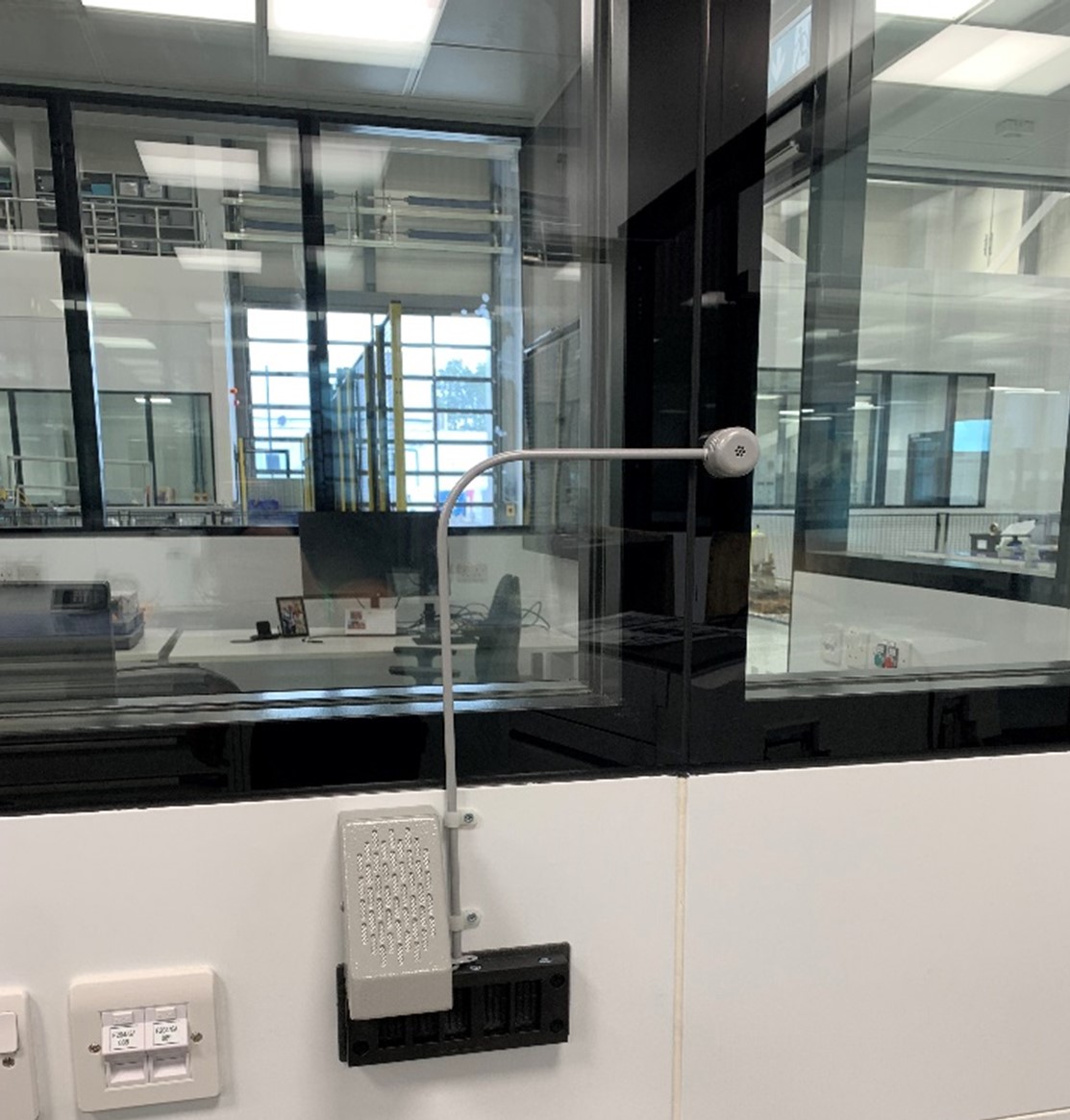 Contacta was chosen to address this challenge. Working closely with MJL, Aston Martin's preferred integration partner, Contacta proposed the Window Intercom System with Bent Screen-Mounted Microphone to align with the brand's vision and overcome the ambient noise challenges.
The system incorporates a high-quality cardioid and vandal-proof glass mounted microphone on the customer side. This provides an unobtrusive and aesthetic solution that integrated with the design of the screen at Aston Martin Silverstone.
On the staff side, a free-standing microphone unit was chosen to offer easy and intuitive communication between staff members and clients. This design ensures that staff can effortlessly engage with visitors, enhancing the overall experience.
The installation itself, carried out by expert Contacta engineers, was in-line with the high standards of the venue, with all wiring neatly tucked away and secured to provide an elegant, robust, and wire-free result.
The system's noise-cancelling technology effectively filters out ambient noise and improves communication across screens, maintaining a serene atmosphere even amidst the bustling activity of the centre.
Recognizing the value it added to Aston Martin Silverstone's environment, site staff expressed intentions to continue to use Contacta for future projects.