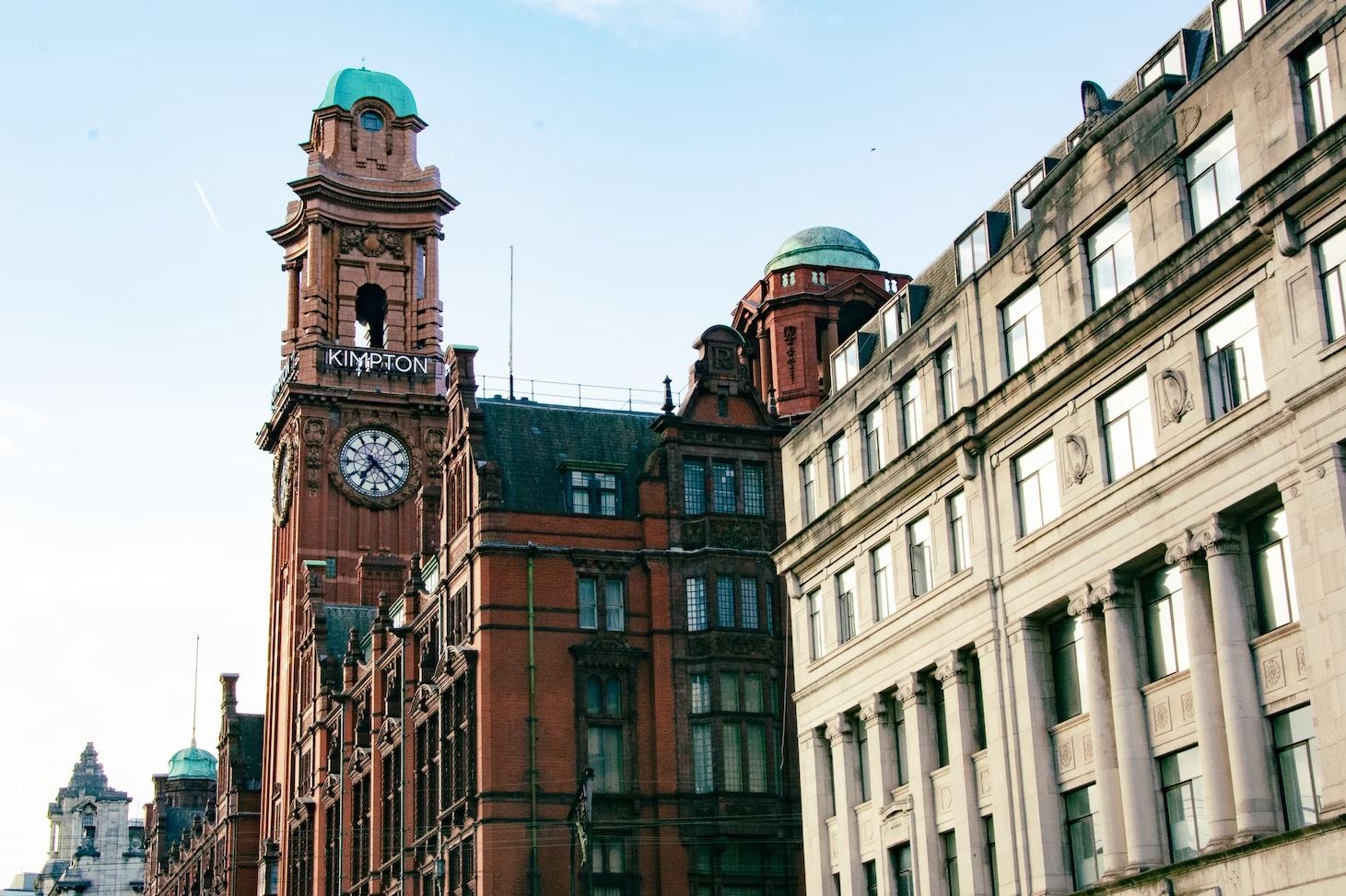 17 Apr

Accessibility for Kimpton Clock Tower Hotel
Kimpton Clock Tower Hotel, part of IHG Group, is a historic and elegant establishment in the heart of Manchester, UK. The hotel offers a range of luxury services to its guests, including a restaurant, bar, gym, and spa and they are committed to being accessible and welcoming to visitors with hearing loss.
The hotel requested one to one fixed hearing loop systems for its bar, restaurant host desk and reception desks, as well as vibrating pillows for its accessible rooms to improve accessibility and inclusivity for their guests.
Contacta also provided clear signage with the international symbol of access for hearing loss, which was added to the back of the computer screens at the reception desks to make visitors aware of the systems.
Contacta was able to supply and install the fixed hearing loop solution ensuring that the microphones and sound quality were tested to international standard to ensure consistent sound quality for hearing device users and ensure crystal clear communication between visitors and staff.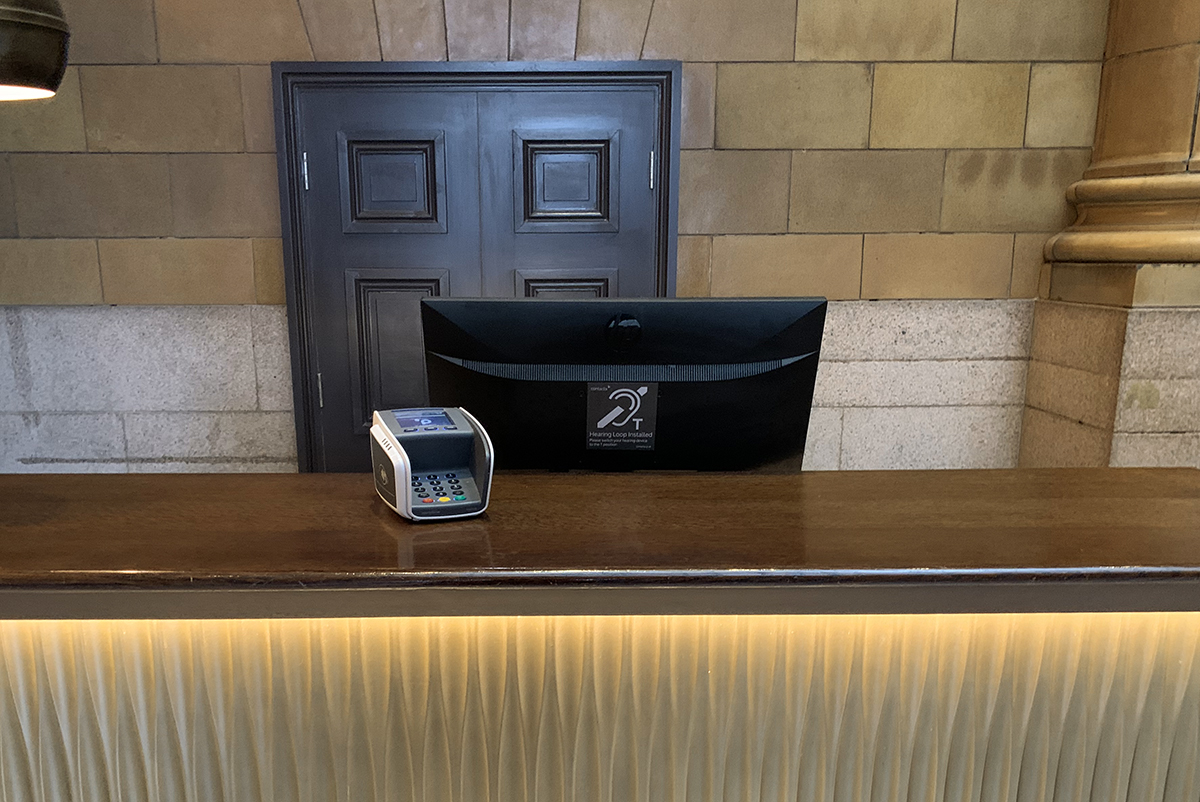 Wireless vibrating pillows activate when fire alarms sound, alerting guests with hearing loss of any emergency. High-intensity LEDs flash, and the devices are lightweight and portable for easy movement between bedrooms.
Staff received instruction from Contacta on how to use and maintain the loop systems and the vibrating pillow, and guidance for communicating with guests with hearing loss.
Kimpton Clock Tower Hotel's accessibility and hospitality was dramatically enhanced, and Contacta is proud to help the hotel achieve its vision of being an inclusive destination for all visitors.