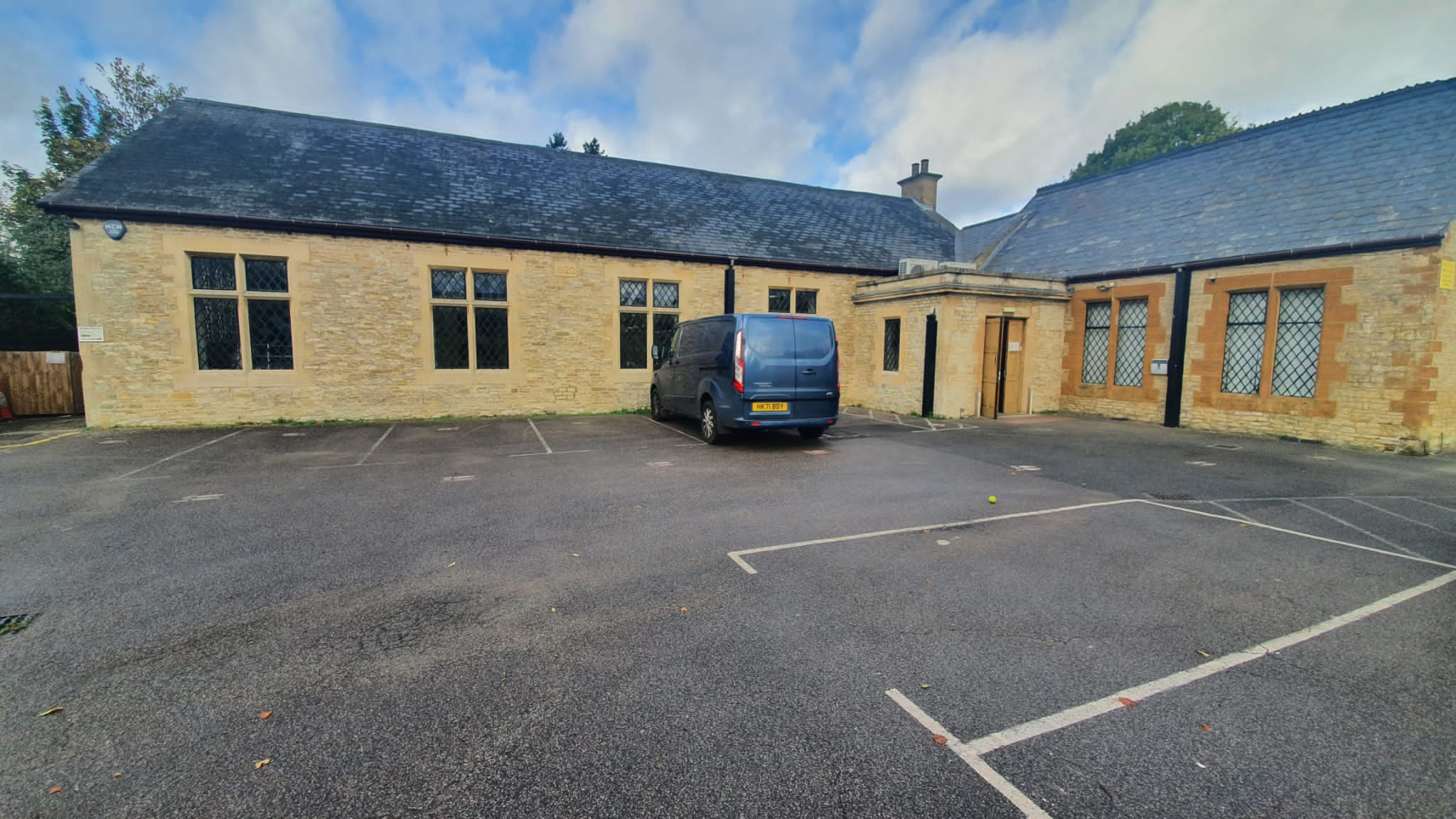 29 Nov

Contacta's expertise needed for 14m long hall

Hackleton is a small village in Northamptonshire with a very big community hall.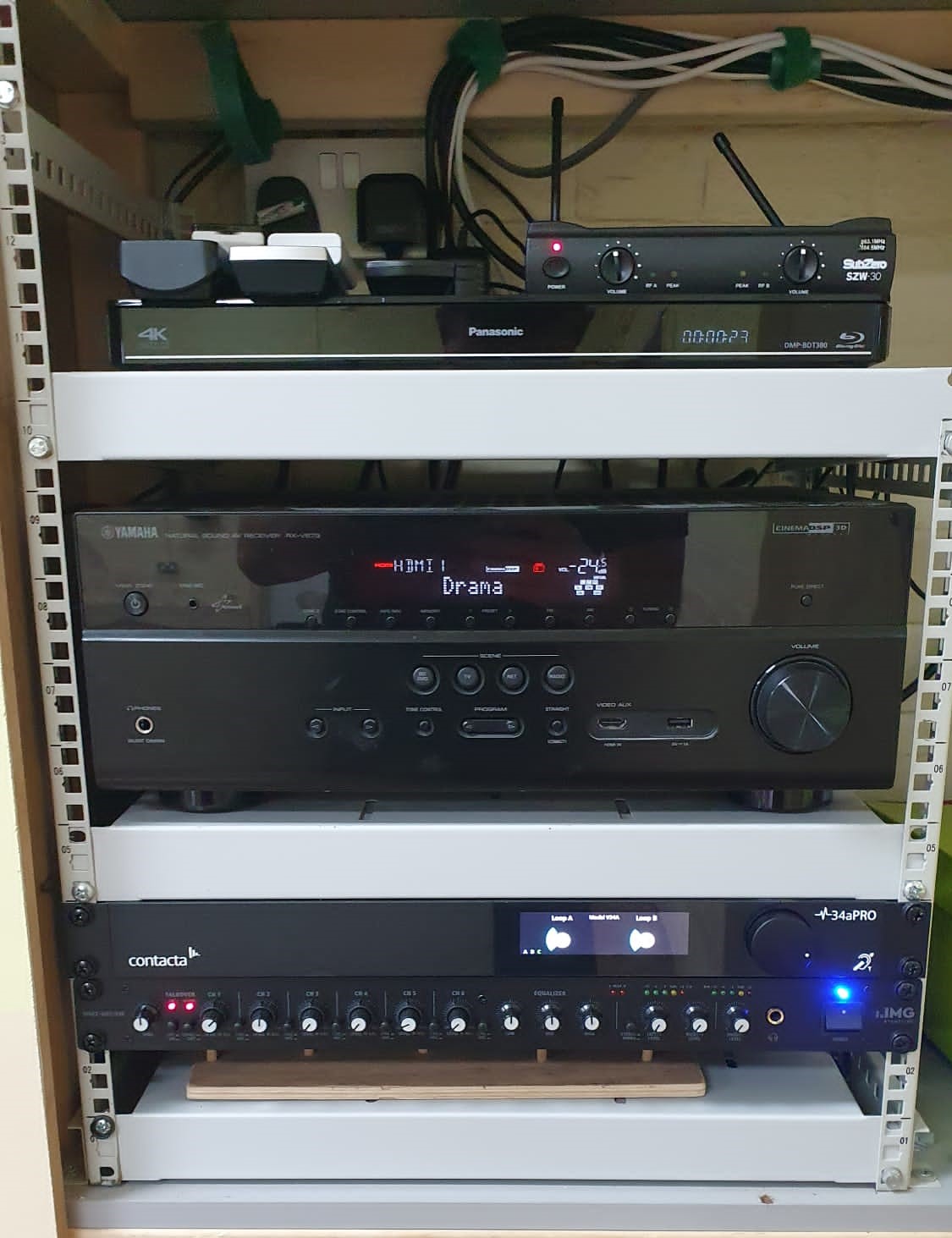 At 14 metres long, it's a challenging space in which to install a hearing loop.  So much so, that when the parish council were looking for a company to make it accessible, a number of installers they got in touch with were unable to do it.  They recommended Contacta because of our status as industry specialists.
Field engineer, James Graves, visited the site and to assess the space and understand how it is used.
Its size demanded a phased array design – cable laid in a series of loops along the room's floor – to give sufficient coverage for the considerable length of the hall, and its nine metre width.  This allows every seat access to the clearest signal. The hall is a venue for live music and performances which James had to account for in his design.  Amplifiers for electric guitars can interfere with a hearing loop signal so cancellation loops were needed to prevent overspill and stop the signal reaching the stage.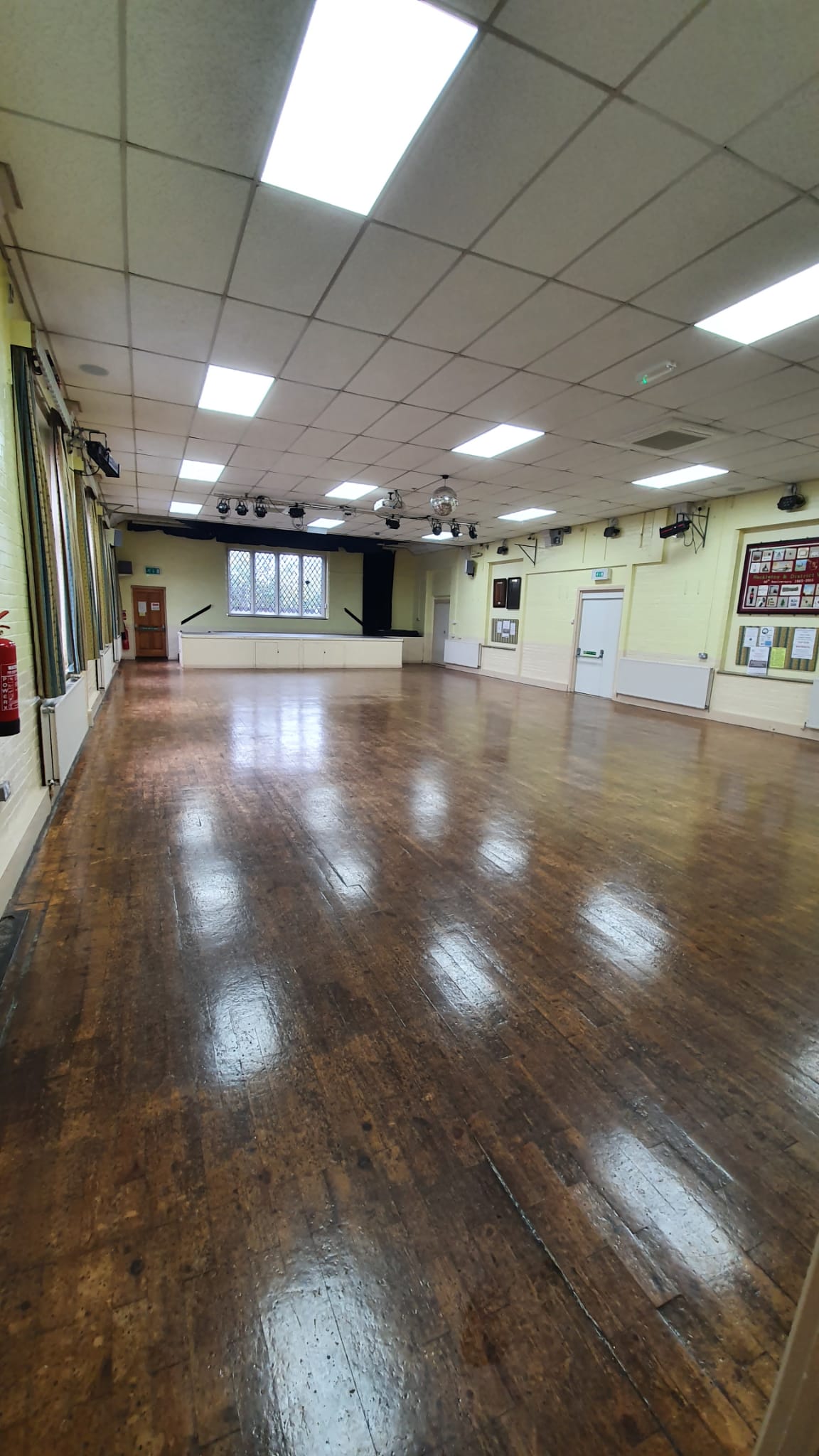 The client didn't want to have any cabling on show so the only solution was to install it in the ceiling.  At 3.5m high, this was beyond the reach of a standard step ladder!  A scaffolding tower had to be organised to allow James to safely install the 150 metres of cabling that was needed per array.
But this wasn't the only challenge.
The hall had a home cinema-style amplifier which didn't have an audio connection for the Contacta V34a PRO hearing loop driver.  This was overcome by installing a line level to loud speaker connection which was wired directly to the central speaker in the hall.
The power the V34a PRO provides was one of the reasons Contacta was able to complete this job.  The V34a has a class-D amplifier output stage capable of delivering 12ARMS at >34VRMS.  Other installers didn't have products able to produce sound to the required standard for people with hearing loss.
The driver also allows audio equipment to be plugged directly into the loop via an audio outlet wall plate.  The mixer unit installed means the hearing loop has a separate adjustable volume control.
Lastly, the hall's wireless radio microphones had become faulty and were upgraded to new versions.
Once the installation was complete, the client, who also wears a hearing aid, commented; "This actually sounds better through the loop system than through the speakers in the room!"