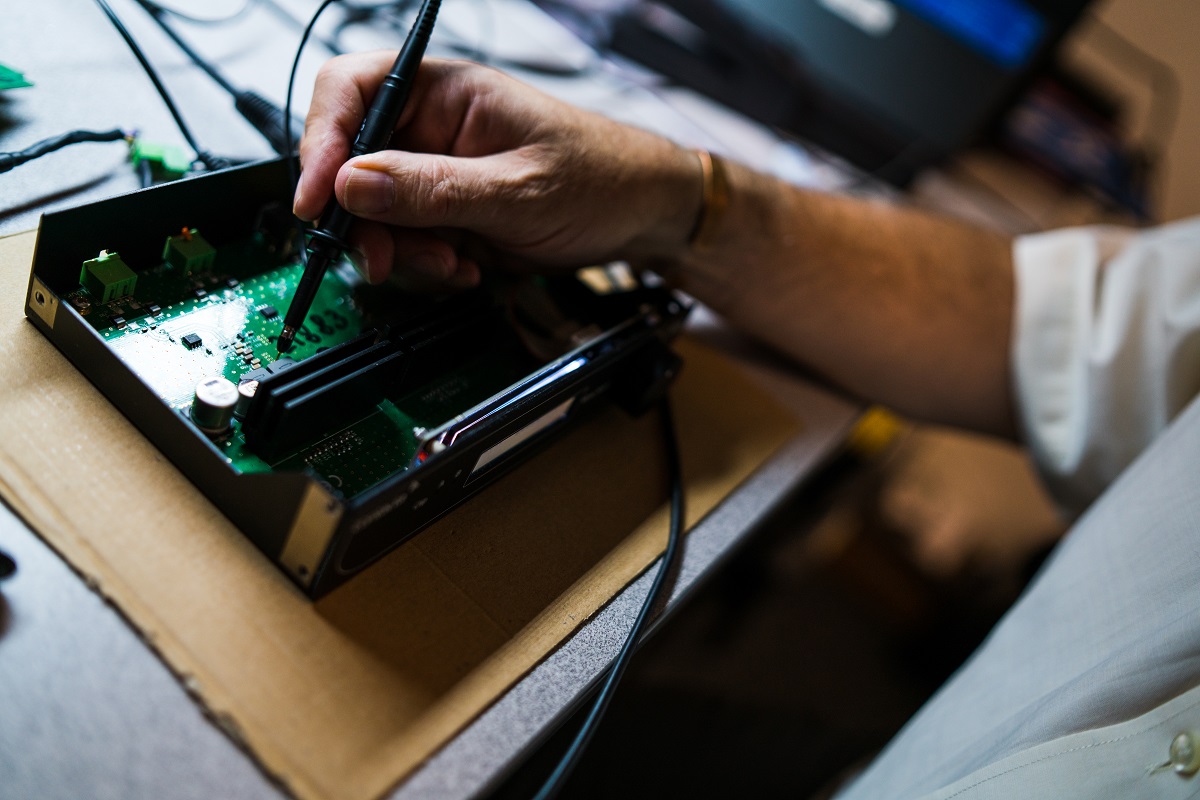 07 Dec

Assistive listening technology that won't cost the earth

The environment and climate change are key considerations for every business.  New technologies will no doubt be chosen in part for their energy performance, particularly at a time when energy costs are rising.

Energy efficiency and environmental considerations are built into the design of all our new products.  As well as being a responsible manufacturer, we want to avoid organisations making a choice between creating accessibility and managing the electricity bill.

Hearing loops are essential assistive listening technology for meeting the needs of many of the 2.5 billion people worldwide likely to be living with hearing loss by 2050.

Our latest large area hearing loop drivers were developed to be ultra-energy efficient while offering the highest quality performance.  Our V PRO series are up to 90% energy efficient due to advanced microprocessor control which allows the driver to enter 'sleep' mode when no signal is present.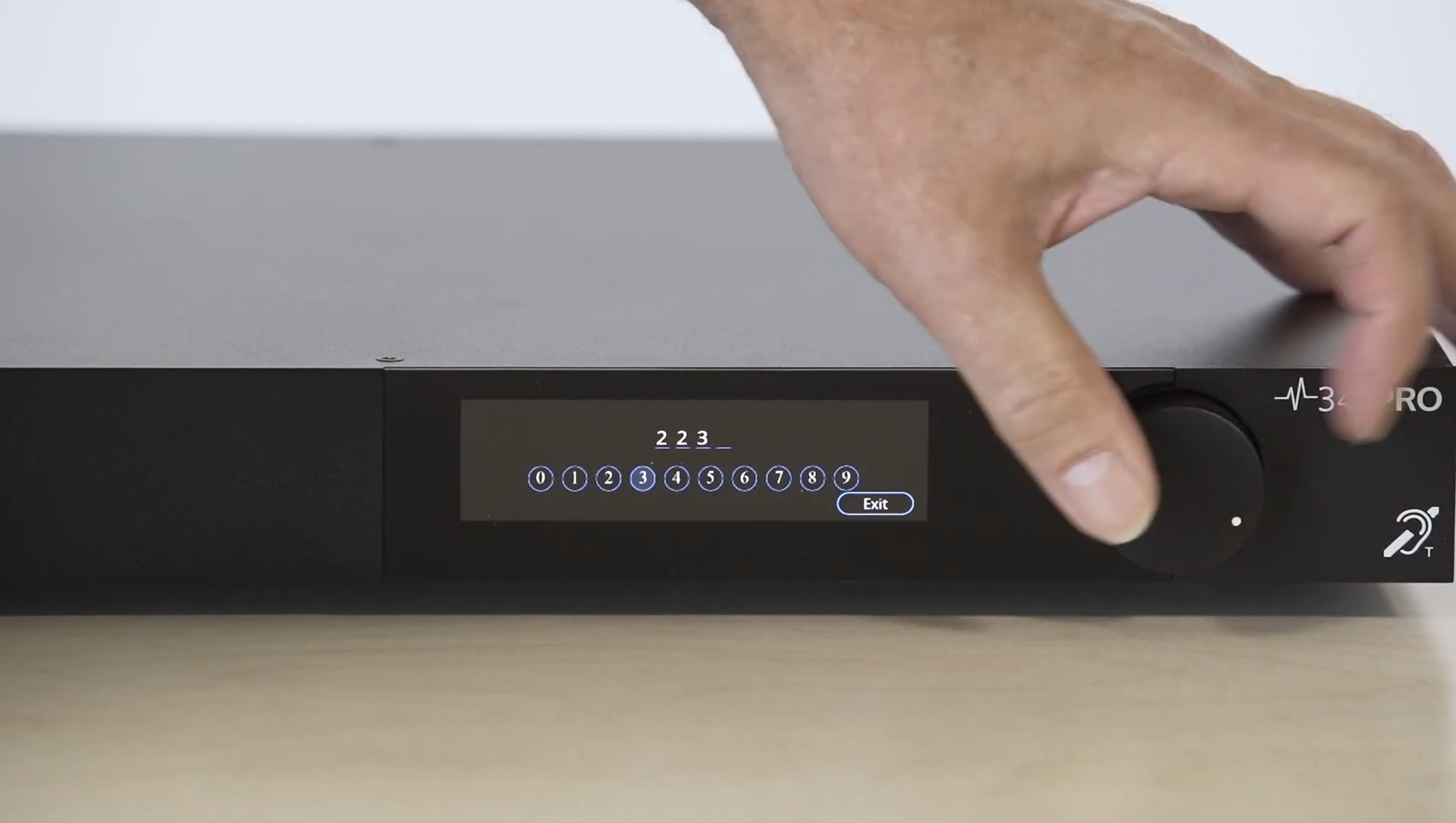 The V PROs are also built with custom heat sinks and active cooling to limit the amount of heat they produce.  Their internal fans don't need to operate as frequently and that in turn reduces the energy they consume.
Smart features cut road pollution
We recommend regular maintenance visits but no more than necessary.  The V PRO drivers have a remote monitoring feature so their status can be checked by an engineer from his or her desk.  Their simple design means some issues can be resolved by staff at the venue.
The power of sleep
The 'sleep' function is something that's also built into our latest range of window intercom systems.  The advent of COVID saw demand from new sectors such as leisure, healthcare and retail.  With these working long hours, and some around the clock, we needed to make sure our window intercoms could be left on and ready for customers.
Our STS-K07 range can distinguish between just 'noise' and speech.  If they don't detect speech for a significant period, they automatically go into 'sleep' mode.  Like the V PRO large area hearing loops, this limits energy use, minimises heat generation and means the systems are ready whenever a customer approaches.
A quality investment
Waste is another consideration for businesses looking to limit their impact on the environment.  Our products are designed to be repaired.  Wherever possible, our engineers will replace a component rather than install an entirely new system.
It's not unusual for site visits to involve maintaining a hearing loop or window intercom system that's been in place for a decade or more.