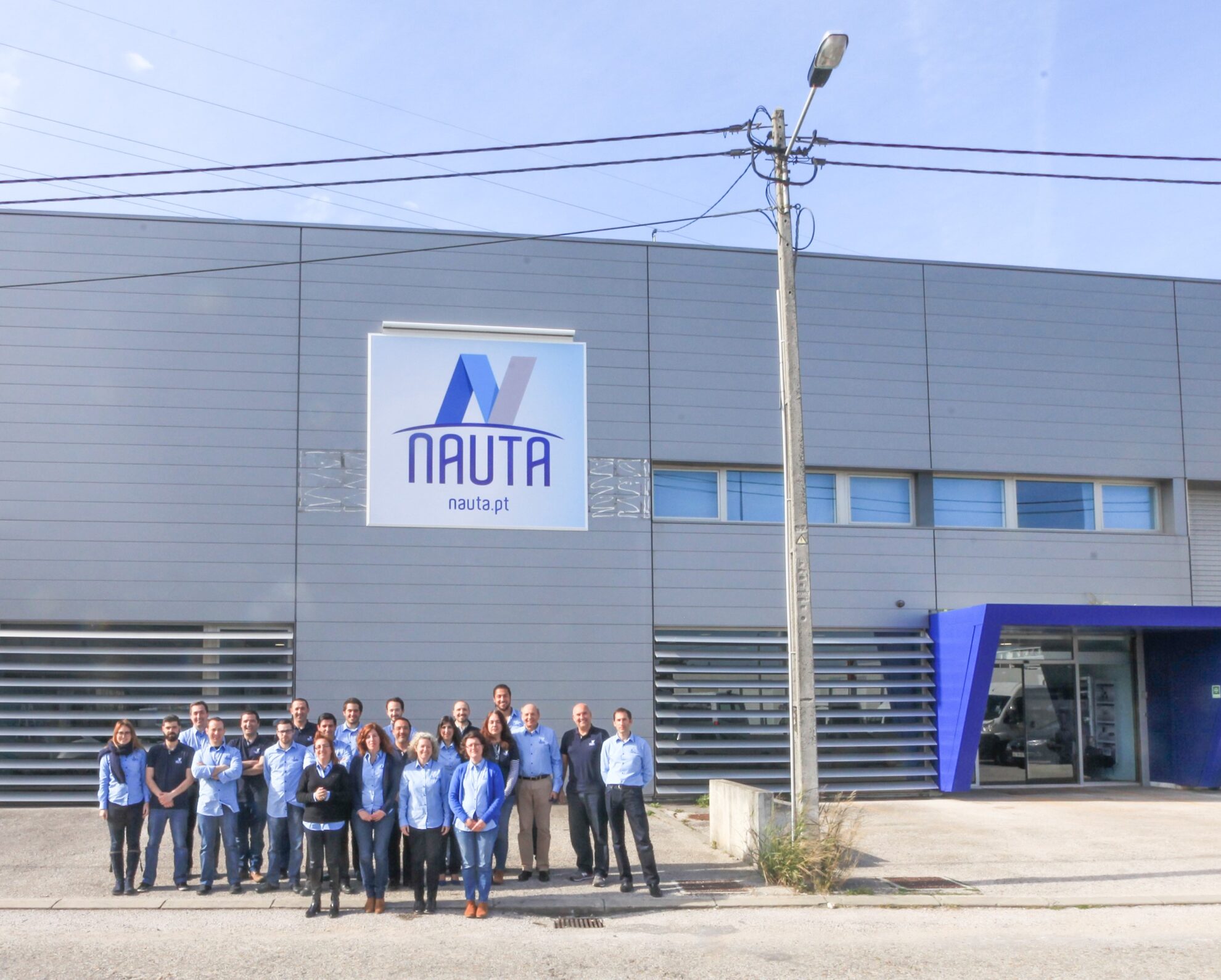 31 Oct

Contacta enters Portuguese market with NAUTA partnership

Contacta Systems is hoping to increase sales in Portugal with a new partnership with established distributor, NAUTA.

Established in 1992, NAUTA is well-known for its portfolio of security solutions and fire safety products, as well as its audio systems, and represents many major brands.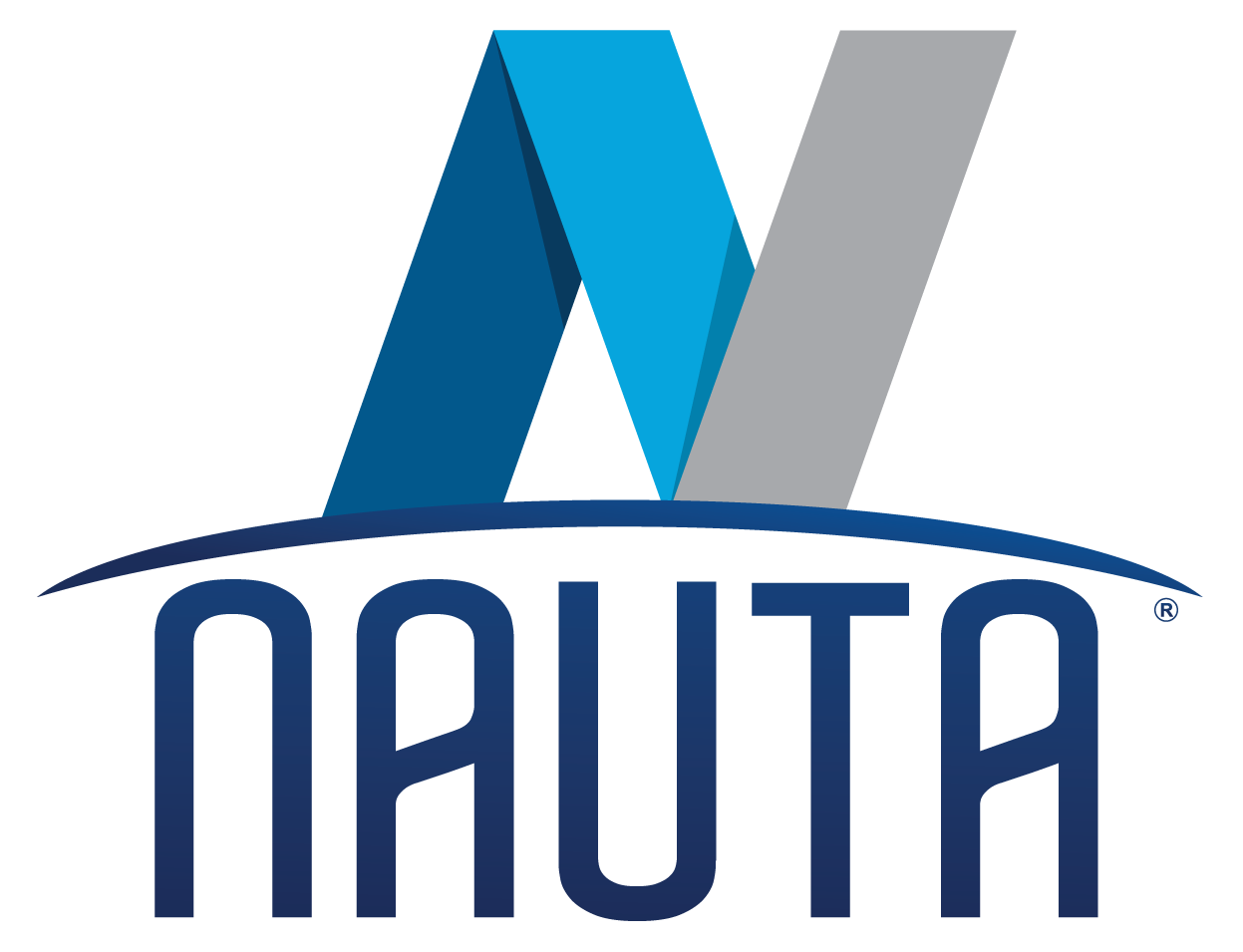 With Portugal having recently become a member of CENELEC, the European Committee for Electrotechnical Standardization, EN 17210 accessibility standards now apply to public buildings in the country with demand for assistive listening products predicted to increase.
Head of Business Development at Contacta, Ran Meyrav, said; "This new partnership will enable us to meet the need of installers and specifiers across Portugal, looking to meet the accessibility standards. In Nauta we have found an ideal partner with great technical understanding and the right channels to market for both assistive listening and our security products.
"NAUTA's strong reputation, comprehensive coverage and wealth of experience make them a perfect partner for us and we look forward to a successful relationship.
NAUTA's Commercial Director, Gil Azevedo, said:
"We are excited to have established this partnership with Contacta.  The relationship is part of a project to ensure the safety of people in buildings, with improved communication for those who have hearing difficulties. In our meetings, we discovered the potential we can have with Contacta products and the benefits of this partnership.
"NAUTA is a leading distributor in the security sector and we can present Contacta's systems as part of integrated solutions for a range of different markets.
"The vertical market in Portugal needs greater awareness of assistive listening technology and its role in ensuring compliance with the laws and regulations in force, such as EN 17210, on accessibility and usability of the built environment.
"This partnership will be a crucial part of that."
Contacta have a 52-year history in the assistive hearing sector.  The Kent-based company design, manufacture, supply and install a unique range of high quality British-made products worldwide.