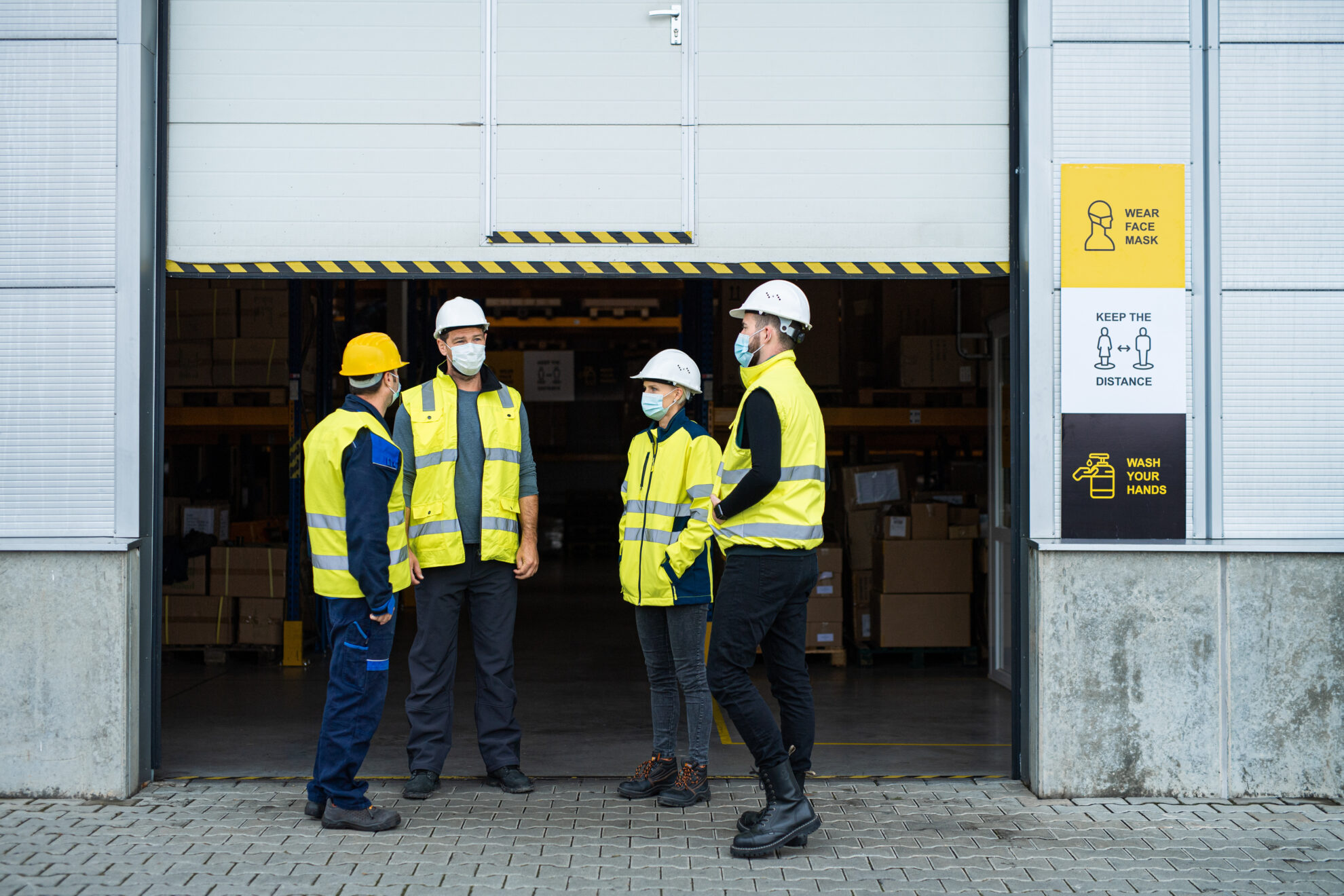 23 Oct

Making face-to-face communication safe – and sound

While many are currently working from home, some industries do still need to meet in person.  Staff still need to be at a warehouse, on a building site or in an office.

These are places where employees will practice social-distancing, where possible.  But that can mean conversation is harder to hear, especially if they are all wearing masks or separated by a screen.

So, what's the solution for staff meetings or safety briefings?
Two-way wireless conversation
Our radio frequency (RF) product range offers a simple and portable solution for groups of workers in any location.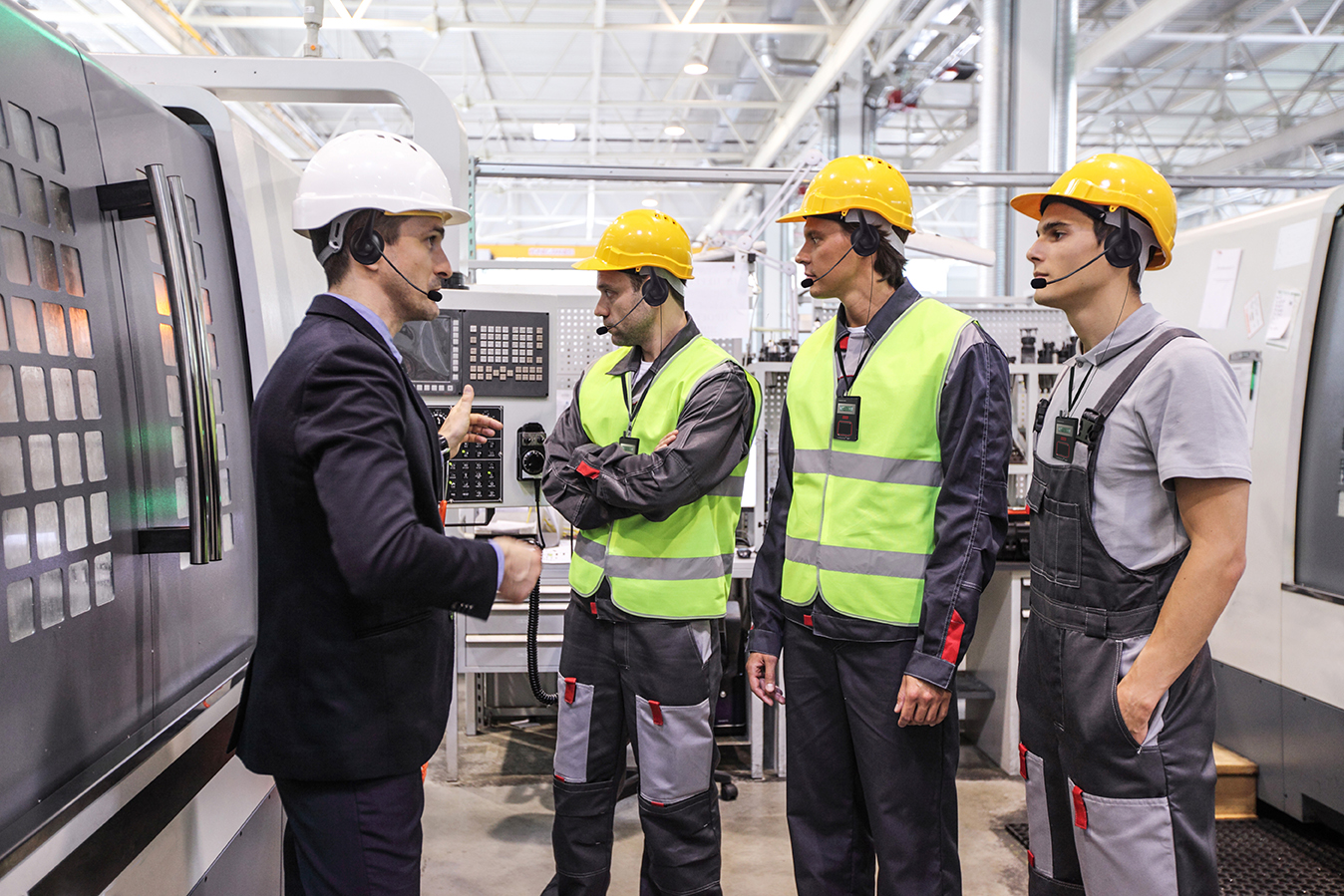 The RF transceiver operates as a both a transmitter and a receiver.  Used with a headset, it means users can have a completely wireless two-way conversation.
Sound is picked up by the microphone and sent through the transceiver.  Staff can hear information clearly through the headset at their own preferred volume.
The system is perfect for noisy environments such as factories and ensures even those with a degree of hearing loss stay well-informed.
Making sure staff are able to hear instruction is not only important from a business point of view but, depending on the location of the business, it could also be crucial from a safety aspect.
The system is perfect for settings such as:
Factories, production or food processing plants
Building sites
Distribution centres
Universities, schools or colleges
Hospitals and clinics
Retail stores
Cafes and restaurants
Offices
Small but powerful
Our RF transceiver is small enough to clip onto the user's belt and has a range of up to 300m.  So, if you have a large group of employees over a sizeable space, they will all be able to hear.
And because it is portable, staff aren't tied to a desk or one location to use it.
Our system comprises 40 channels, allowing groups of people to communicate in the same area on different channels without any interference.
Clean and simple
Keeping equipment clean is paramount at this current time.  Our RF transceivers have robust housing making them easy to sanitise.
All of our products here at Contacta are designed to be simple to use.  Our RF transceivers just need turning on, the volume adjusting and can even be charged via a USB.
Could this system work for your business?  Contact us now and find out more.